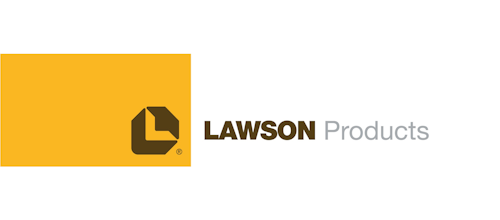 Chicago-based MRO distributor Lawson Products — No. 38 on Industrial Distribution's Big 50 List — reported its fourth quarter and full-year 2016 fiscal results on Thursday.
The figures showed healthy sales growth in Q4, following a flat Q3 and Q1 and a decline in Q2. Lawson's Q4 sales improved 3.6 percent year-over-year to $67.3 million, while average daily sales improved 5.4 percent. Sales per rep per day increased 2.3 percent sequentially from Q3, and the company said it expanded its sales rep team to more than 1,000 by the end of the year.
Lawson took a net loss of $4.6 million in Q4, following profit of $1.8 million in Q3, $0.2 million in Q2 and $1.0 million in Q1. Lawson had a net loss of $3.7 million in Q4 2015. Q4's gross profit of $40.5 million was up 3.6 percent year-over-year, while an operating loss of $5 million was up from a $3 million loss a year earlier. Lawson's Q4 operating expenses rose 8.2 percent year-over-year.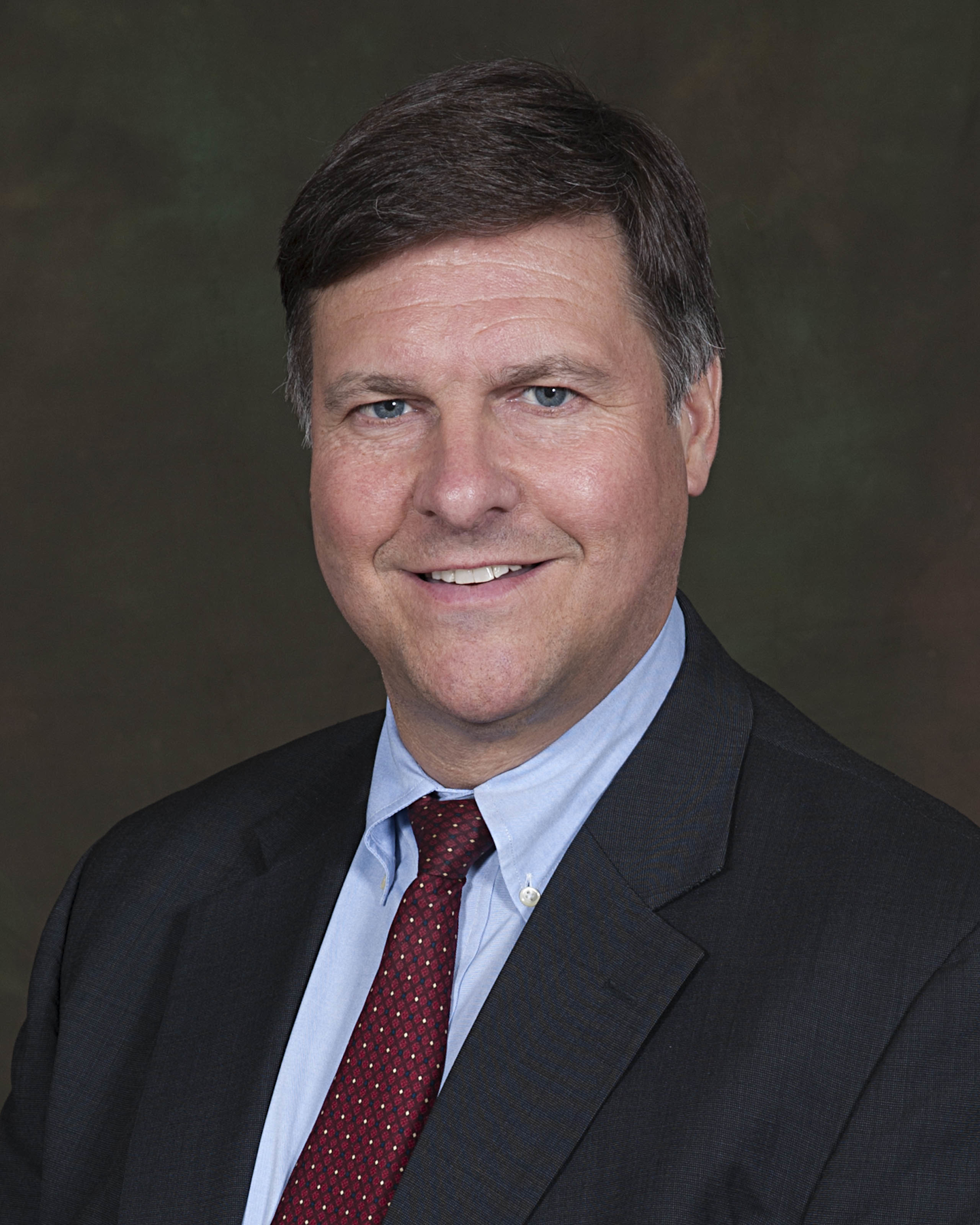 "Our business improved as 2016 came to a close," said Lawson president and CEO Michael DeCata. "We are seeing evidence in our sales results that we are beginning to grow our way out of the previous downward cycle of the MRO marketplace. It appears the economic headwinds we have faced have begun to subside."
For the full year, Lawson's 2016 total sales of $276.6 million were essentially flat compared to 2015, up 0.3 percent. Gross profit was also flat and the took a 2016 operating loss of $1.46 million, compared with a operating profit of $2.1 million in 2015. Lawson had took an overall net loss of $1.6 million in 2016, compared to a $0.3 million profit in 2015.
"We are optimistic heading into 2017. We intend to expand our sales force, improve sales rep productivity, and actively pursue accretive acquisition opportunities," DeCata said. "Lawson's growth efforts, combined with our continually improving operating efficiency, allows us to enter 2017 well-positioned to take advantage of the improving macro-economic environment."