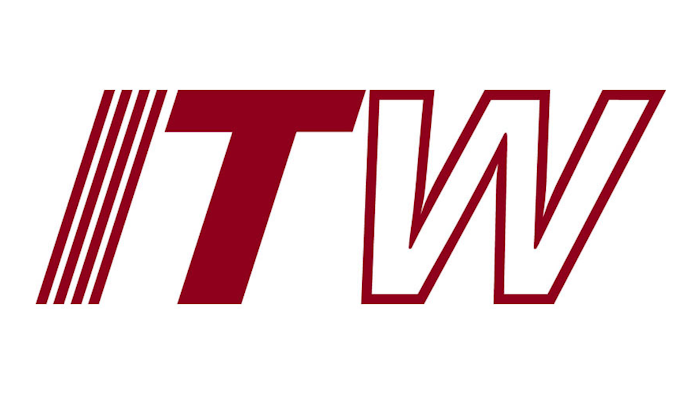 Glenview, IL-based industrial products maker Illinois Tool Works reported its 2016 Q4 and full year fiscal results on Wednesday, led by a solid increase in year-over-year Q4 sales.
The company posted a Q4 revenue of $3.4 billion, up 4 percent YoY, while organic sales increased 2 percent. Profit, meanwhile, jumped 11 percent to $507 million. The company had organic growth in five of its seven business segments: 7 percent in automotive OEM, 3 percent in food equipment and construction products, 2 percent in polymers & fluids, 1 percent in speciality products. Test & measurement/electronics were flat, while welding had an 8 percent decline.
For the full year, ITW had 2016 sales of $13.6 billion, up 1 percent over 2015, while organic sales also increased 1 percent. Profit of $2 billion increased 7.2 percent.