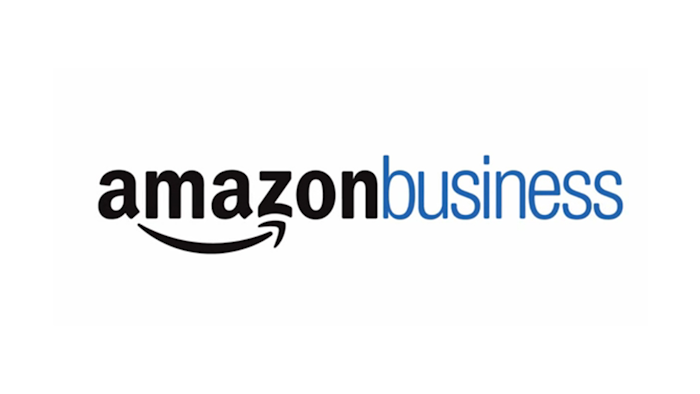 Amazon.com reported its 2017 first quarter fiscal results on Thursday, led by a 23 percent increase in year-over-year sales to $35.7 billion. Excluding the impact of foreign exchange rates, net sales improved 24 percent.
The e-tailer giant's total profit of $724 million jumped 41 percent, while operating profit decreased 6 percent to $1.0 billion.
In its earnings release, the company shared a bit of detail about its recent expansion for Amazon Business, which debuted in Germany in December and India in January, and most recently expanded to the United Kingdom per its announcement April 4.
Amazon stated that since launching Amazon Business in Germany, the unit has enrolled more than 50,000 business customers and more than 10,000 sellers, and added a new value-added tax (VAT) calculation service aimed to make it simpler for sellers to provide VAT invoicing to business customers. Germany was Amazon Business' first international expansion. It debuted in the U.S. in April 2015, replacing Amazon Supply.
In its Jan. 4 announcement of expanding Amazon Business to Germany, the the company said its customer count had grown to more than 45,000 different sellers and more than 400,000 total customers — doubling the count it stated a year earlier. Overall, the unit has been adding about 100,000 customers per quarter.
Amazon didn't state any further overall Amazon Business updates in its Q1 earnings report.
Amazon has had a busy April of announcements. Some of the more notable ones relating to supply chain operations included: