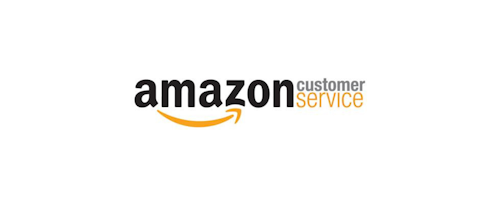 SEATTLE, WA — Amazon on Thursday announced plans to create more than 5,000 new part-time roles over the next year in Virtual Customer Service, a program in the company's customer service organization that offers employees the flexibility to work from home as a customer service agent.
In addition to competitive wages, virtually-located employees who work 20 hours per week or more receive benefits, including the company's Career Choice program that pre-pays 95 percent of tuition for courses related to in-demand fields, regardless of whether those skills are relevant to jobs at Amazon. These new Virtual Customer Service jobs are part of Amazon's plans to hire more than 30,000 part-time roles over the next year, on top of more than 100,000 full-time, full-benefit jobs the company is creating in the U.S. over the next 18 months. 
In addition to Virtual Customer Service roles, Amazon will create more than 25,000 part-time roles over the next year across its network of sortation and fulfillment centers where employees sort and consolidate customer packages. Amazon has nearly 40,000 part-time employees across the U.S. and has found the roles are especially appealing to students and stay-at-home parents looking to earn money during windows of availability in their schedules.
Thursday's announcement comes nine days after the company announced Amazon Connect, a self-service, cloud-based contact center service that makes it easy for any business to deliver better customer service at lower cost. Amazon Connect is based on the same contact center technology used by Amazon customer service associates around the world to power millions of customer conversations.
Setting up a cloud-based contact center with Amazon Connect is as easy as a few clicks in the AWS Management Console, and agents can begin taking calls within minutes. There are no up-front payments or long-term commitments and no infrastructure to manage with Amazon Connect; customers pay by the minute for Amazon Connect usage plus any associated telephony services. To get started with Amazon Connect, visit https://aws.amazon.com/connect.