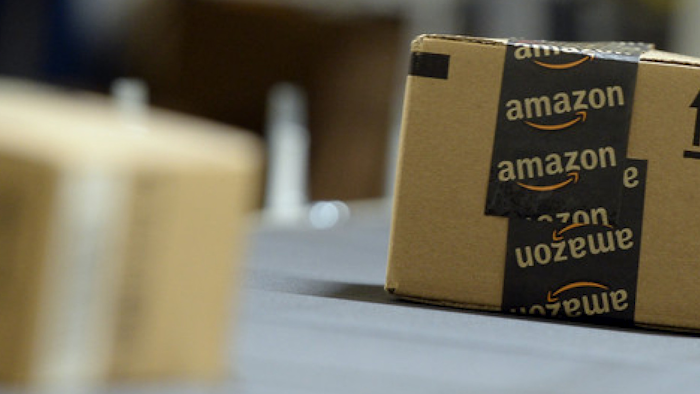 Amazon will reportedly attempt to persuade several prominent companies to completely overhaul their retail strategies during a meeting in its native Seattle next month.

Bloomberg obtained an invitation to the three-day event that asks companies to consider "a major shift in thinking" — in effect, to transition away from traditional brick-and-mortar retailers such as Walmart in favor of the direct-to-consumer, rapid-shipping model employed by Amazon.
Currently, packaged foods and consumer products companies design their products for bulk shipments and to stand out on store shelves. Amazon officials will argue that they should instead be designed to withstand shipments on an individual basis.
Bloomberg noted that the shift could mirror packaging changes undertaken by electronics and toy companies, who made their products easier to open instead of designing packaging to attract shoppers or deter theft.
Observers also speculate that Amazon could eventually target non-consumer brands for direct sales and shipping. "Manufacturers selling direct" was among the top concerns expressed by respondents to Industrial Distribution's 2017 Survey of Distributor Operations.
"Times are changing," the Amazon invitation reads, according to Bloomberg. "Amazon strongly believes that supply chains designed to serve the direct-to-consumer business have the power to bring improved customer experiences and global efficiency."
Attendees will reportedly include General Mills and Mondelez, who could be receptive to the potential for improved sales as consumers increasingly turn against packaged foods.
Although Walmart, Costco and other conventional retailers continue to dominate the consumer goods segment, those companies are also looking to capitalize on the ongoing boom in e-commerce.
Walmart, like Amazon, is experimenting with delivery drones, while Target hired away a top Amazon official as it overhauls its supply chain.