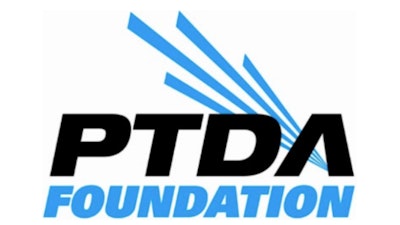 CHICAGO — Locking down top talent and motivating employees to take advantage of future growth opportunities is more important than ever. Because of contributions made by companies and individuals this year to the PTDA Foundation — the charitable arm of Power Transmission Distributors Association — power transmission/motion control employers are further empowered in their recruitment and retention efforts through the PT WORK Force initiative.
Resources developed through PT WORK Force provide direction on strategies to support hiring, education, professional development and other elements pivotal in building a robust and thriving talent pipeline and workforce. All resources are available free of charge at PTWORKForce.org.
In 2023, PT WORK Force has helped PT/MC employers with talent growth and development including:
Additionally, the PTDA Foundation recently conducted research to learn "What PT/MC Employers Want." Results revealed employers need information on compensation and benefits and direction on broadening the talent pool to attract more diverse job candidates to open positions. PT WORK Force has begun developing resources targeted toward these high-level needs for 2023.