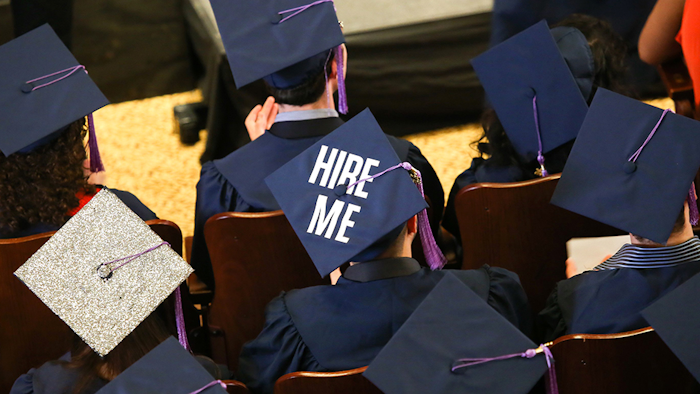 Here at GRN Coastal, we are firm believers in the college recruitment process. We highly encourage our distributor and manufacturer clients to make multiple college hires each year and have a formal process to nurture this entry-level talent within their organizations. When you hire a recent college grad, you are making an investment in your organization's future. This investment, like all investments, needs to be managed, but the return can be significant.
Why college hires? They can help bring balance, new life and energy to an organization. Growing up in a digital age they are typically comfortable with the latest communication tools, social media, and technology. They are eager to succeed and bring a passion and drive to learn and excel.
College hires also bring a competitive spirit which sends a message to existing employees that things do change and that the business world around them has accelerated. It is healthy for an organization to foster change with new ideas. And although college hires don't have all the answers, they are typically willing to express their opinions and share new ideas when asked.
We find that companies with formal college hire development programs have the greatest level of success and retention of top talent. In distribution, we have seen job rotation play a key role in retaining college hires. Making the rotational assignments become a real world MBA – in which the new hire learns their organization from the back door to the front door, taking on a rotational assignments that teach them various roles in the organization – makes a big impact on these fast learners and positions them for success. There also needs to be a vision for where the new hire could potentially land within the company at the end of their rotation. Are they best suited for sales, operations, or some other specialty?
During the job rotation process it is very important to have regularly scheduled progress check points. A weekly huddle with their manager to check in is important. We find that the first 90 days are the most critical for a college hire and when they are most vulnerable to leave. Assigning a management level "mentor/sponsor" is also important. The college hire should have someone they can freely express themselves to and who helps ensure their success.
College hires are critical for a company's long term success. Teaching them the business "your way" will develop your bench strength and position them to play a high impact role in your organization.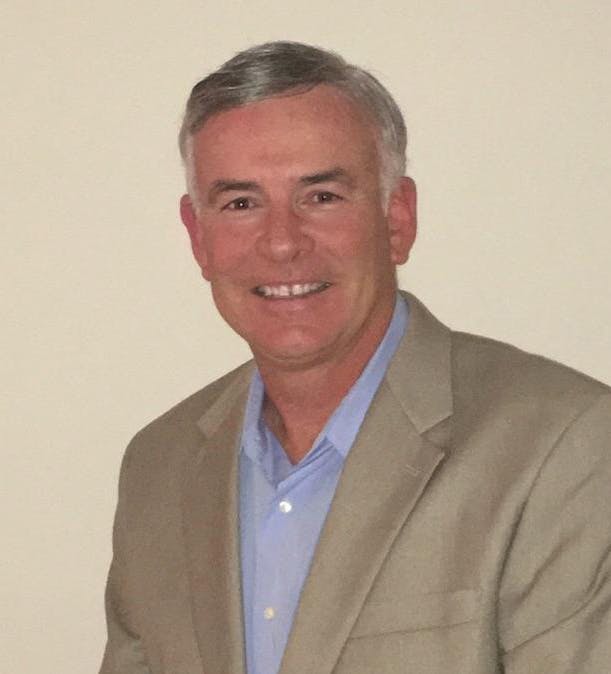 John Salvadore is the Managing Partner/Owner of GRN Coastal. He has personally worked for some of the leading companies in the electrical, industrial distribution and manufacturing industry such as Eaton Corporation, All-Phase Electric, Affiliated Distributors, Vanguard National Alliance, Horizon Solutions and Horizon Energy Services.
For more information, contact John at jsalvadore@grncoastal.com or 508-589-6022.