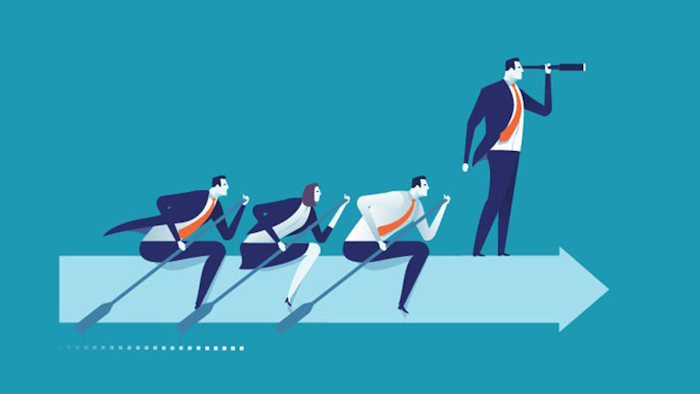 Organizations in which senior leadership publicly supports and sponsors the sales team typically have a healthy sales culture, and a healthy sales culture is what drives the most revenue.
Regardless of whether senior executives have a sales, operational or engineering background, they need to foster a solid sales culture if they want the best sales results. If supporting the sales effort isn't your area of interest, no problem! Just identify someone at the top who can be the champion of the sales department.
Then, they can implement the following ideas to get the sales team more engaged and empowered to be successful.
Annual sales meeting keynotes — there's no better place to motivate, empower and support the sales team than at an annual sales meeting. When a CEO or President gives a keynote to the sales organization and commits to that team that senior leadership understands what sales faces and will provide them with resources to help them succeed, morale among the sales team will improve.
 
Publicly celebrate wins — celebrating sales success via company-wide newsletters, company-wide emails or some other medium that reinforces the value leaders place on the efforts of its' salespeople. Further, this practice can create a sense of competitiveness among the sales team around who can get some time in the public spotlight, which is another win.
 
Host forums in which salespeople asked for input — people want to feel heard, and your salespeople are no exception. By placing value on the marketplace intelligence sales can bring to the organization and actively seeking input from sales relative to new products, trends in the marketplace, competitive intelligence, etc., senior execs are saying "you're important to us," which will foster a higher level of engagement.
 
Create a culture of sales coaching — when salespeople see that managers are encouraged by senior leadership to invest in their people to help them get better, they come to believe that the organization genuinely cares about making them successful. Sales organizations in which front-line reps are armed to advance their career are among the most successful.
 
Invest in the sales team in a very real way — sales training, sales enablement technology and the development of an inbound lead methodology are all great examples of positive ways senior leadership can allocate budget to support sales. By investing in your sales team — and helping them to become more efficient and successful — you're creating a win-win scenario in which you'll realize more revenue and build employee loyalty.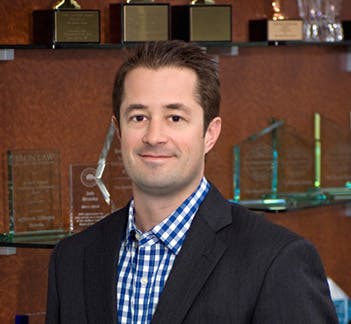 Building a strong, healthy sales culture is something that starts at the top of an organization. If senior leadership sees the sales department as a necessary evil or as an afterthought, sales success may be elusive. Taking just a few of these simple steps can be a powerful way of reaching the next level of sales team success.
Will Brooks is COO of The Brooks Group, a sales training, sales management training and sales assessment company based in North Carolina. Contact Will at 336-615-8835 or by email at will@thebrooksgroup.com.