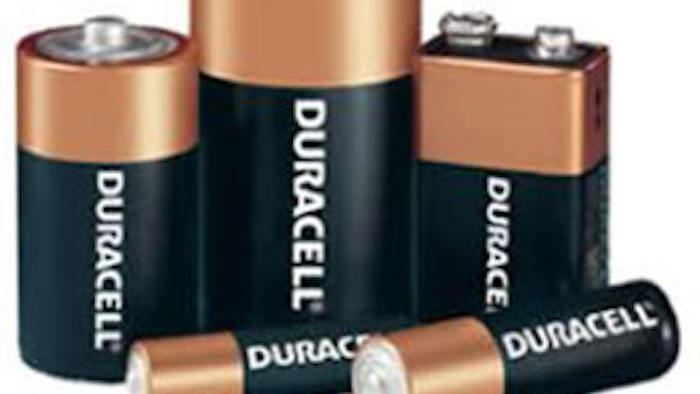 Bethel, CT - Duracell Professional, the business-to-business division of Duracell, launched a new campaign in partnership with the American Red Cross to help businesses prepare for extreme weather and other emergencies. Starting this month, users can download a free emergency preparedness training kit customized for businesses by visiting www.DuracellPro.com and clicking "Are You Prepared?" Duracell's Emergency Preparedness Training Kit includes essential tips to help managers prepare for natural disasters, winter storms, and other emergencies, including:
A How-To Guide to help businesses devise an emergency response plan;
A checklist outlining essential supplies to gather prior to an emergency, and;
A list of battery-powered devices useful in emergencies, such as flashlights, two-way radios, and blood pressure monitors, and the types of batteries needed to keep them powered. 
As part of its business continuity efforts, the American Red Cross administers the Ready Rating Program, a free, self-guided tool to help businesses, organizations and schools become better prepared for emergencies. Members complete a 123-point self-assessment of their level of preparedness and have access to tools, tips and best practices to help improve their preparedness. 
For more information, please visit www.duracellpro.com.