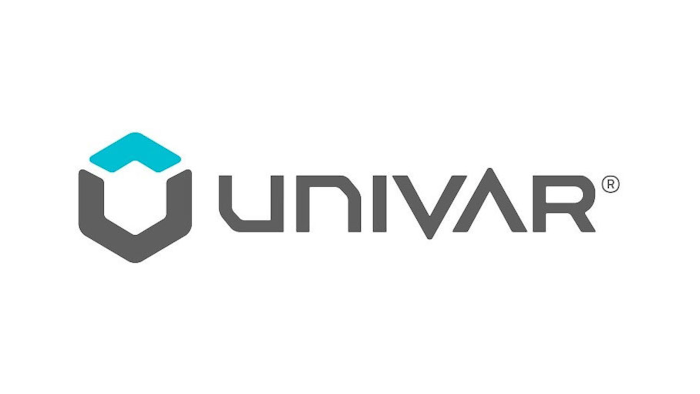 Europe, Univar B.V., a subsidiary of Univar Inc., a global chemical and ingredient distributor and provider of value-added services, said today that Kao Chemicals has appointed Univar as its distributor in Spain and Portugal. The appointment marks an expanded agreement with Kao Chemicals where Univar increases its offering for the home and industrial cleaning, as well as beauty and personal care markets.
Kao Chemicals' broad surfactants portfolio includes alkyl ether carboxylates, which are used as mild co-surfactants, emulsifiers, and solubilising agents in both personal care and detergent products and are all available under the trade name AKYPO. Other notable products from Kao include a line of glycerin polyoxyethylene esters that are available under the trade names LEVENOL and EMANON. 
"Kao is proud to extend our collaboration with Univar, a leading specialty distributor in Europe, Middle East, and Africa," said Jordi Rius, business unit manager, SCA and F&A, Kao Chemicals Europe. "Their logistics capabilities in Iberia coupled with the robust salesforce is the optimal choice for furthering our growth strategy and delivering the best product and service to our customers."
With access to a large and prestigious portfolio of home and industrial cleaning, as well as beauty and personal care solutions, Univar offers strong market coverage and industry expertise to supplier partners around the globe.
"Surfactants are a key product focus for Univar across our beauty and personal care as well as our household chemical businesses and Kao's broad range is a great addition to strengthen our Iberian portfolio, bringing more innovative solutions to our customers," noted Matthew Ottaway, vice president of focused industries in the Europe, Middle East and Africa for Univar.