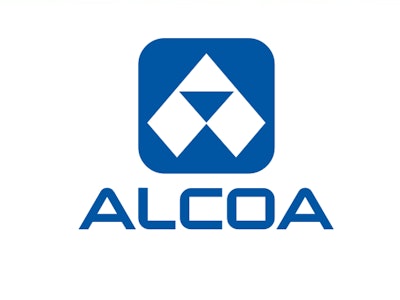 Alcoa Power and Propulsion (APP), a unit of New York-based Alcoa, has moved its headquarters from Cleveland, OH to Whitehall, MI, according to the Grand Rapids Business Journal.
APP, which produces cast components for commercial passenger jet engines and Western military aircraft jet engines, was headquartered in Cleveland for the past nine years. Whitehall used to be the companies headquarters until the company moved to Detroit in 1951. The Whitehall campus covers 155 acres, while the HQ houses 2,150 employees.
APP's operation in the region has been "the center of Alcoa's investment-casting technology since 2000, when it became part of Alcoa's downstream business segment," said Michael Pepper, president APP by the GRBJ. "When it comes to investment-casting advancements, the aerospace industry comes to Whitehall for the next generation of engine components and much more."
APP has more than 8,500 employees in nine states and seven countries, manufacturing products for use in aircraft engines and structures, industrial gas turbines, military equipment, and many other applications.