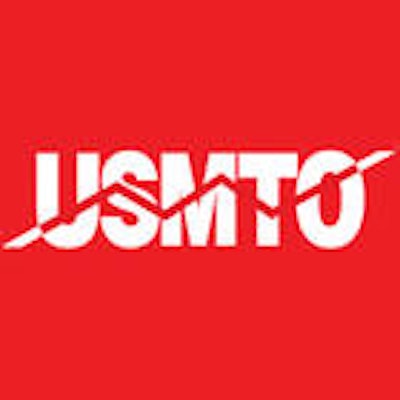 Orders for manufacturing technology equipment in the U.S. in August were down more than 10 percent from July and more than 20 percent compared to August of 2014, according to the latest U.S. Manufacturing Technology Orders report.
The analysis of companies participating in the USMTO program found orders totaling $286 million in August compared to $318 million in July and $363 million in the previous August.
Through the first eight months of the year, orders totaled more than $2.7 billion, which was down 10 percent compared to the same period in 2014.
Read more: Top trends impacting plant floor technology.
Officials from the Association for Manufacturing Technology — which administers the USMTO program — said that although reduced orders, production declines and uncertainty in the purchasing managers' index contributed to "unease" in the manufacturing sector, the industry should, at worst, remain flat through early 2016.
Manufacturing equipment orders should remain relatively weak through the middle of next year, but will be helped by strong demand for forming and fabricating equipment.
"Some leveling after a period of strong growth is expected and helps build stable longer term growth," said AMT President Douglas K. Woods. "We are a diversified industry, and pockets of manufacturing continue to show resilience, such as automotive stamping and medical devices."