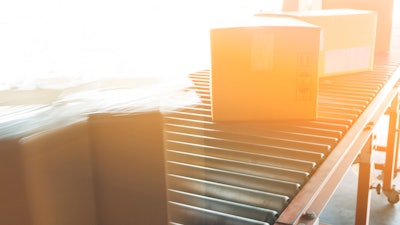 iStock
The pandemic has everyone evaluating new ways to keep workers safe, here are some ways fulfillment and distribution centers can take in a post Covid world
In difference to many other industries impacted during COVID-19, distribution and fulfillment centers have experienced enormous pressure to expand to meet the needs of global lockdown economies. At the same time, this industry has been one of the most at risk to keep essential workers safe. Interestingly, I have witnessed the dual nature of growth and challenges firsthand working onsite with DHL and our fulfillment provider Shipbob, who specializes in helping e-commerce brands. Here are some key safety measures that must be part of the 'new normal.'
Standardized PPE Work Kits or Uniforms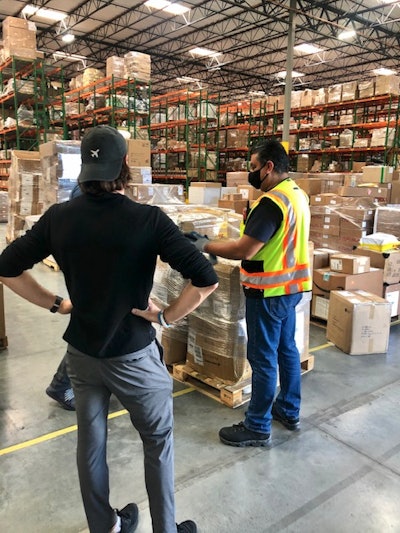 Baseline, required personal protective methodology is the first essential element. Washable, reusable masks of course are necessary, but so are gloves, pocket-sized hand sanitizer bottles, and sanitizer stations spread throughout the facilities. This may seem like a no brainer, but it was not uncommon for me to see many personnel wearing t-shirts, bandannas, or disposable masks. The employer should take the responsibility to provide standard acceptable items to employees.
Thermoscans
Almost immediately after the pandemic started, all logistics facilities I visited began to have thermoscans at entrances. For example, Shipbob warehouses in LA use noninvasive handheld or infrared thermometers to scan every worker's forehead temperature. While a simple check, it is immediately able to catch feverish individuals, which research has shown is critical to identifying potential risks.
UV light & Sanitizing Misters
To further ensure cleanliness, I would like to see warehouses start to use robots and drones to increase cleaning frequency of aisles, rails, surfaces and perhaps outer bins or containers for inventory. Perhaps there are also automated UV light scanners that can kill bacteria or have drones capable to scour the warehouse interior with sanitizers. In either case, automation of increased cleaning is the key.
Self-Testing for Employees
Taking a step further, provide employees with self-testing Covid-19 diagnostic test kits, also known as PCR tests, which are the most common and accurate way to detect a current infection. The PCR tests work by identifying genetic material from the virus in the back of the nose or throat. Diagnostic tests are really good at catching people who might be contagious and need to isolate themselves to stop the spread of the disease. I do recognize that there might be some legal issues in setting up a testing program for workers, so we'll have to make sure that these self-test kits are voluntary. But as long as the worker agrees to share their test results, employers should explain how exactly they'll use the information. Employees should have confidence they won't be fired or moved to a less favorable position based on their results.
Moving More Customer Service Online
Whenever possible I take advantage of the ability to engage my fulfillment and shipping partners online. This digital capability is critical to build out even more in the current landscape where human interaction is been prohibited. And while I was able to handle many items online with both Shipbob and DHL, there still were times that physically going to the warehouse was critical. Tracking, visibility and communication access to personnel onsite to investigate claims are still areas that need improvement. In short, companies that help create a transparent and responsive customer service online will be ahead of the game.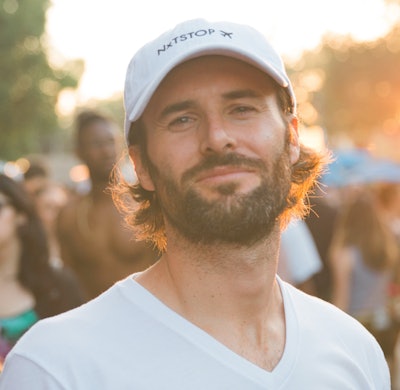 In closing, I'm one to always stay positive and look for the silver linings in any crisis. This pandemic is no exception. As much as we want our lives to get back to normal, we know that the road to recovery is going to be a long one. But, for our warehouse friends and colleagues, this is also a moment of immense opportunity. We should take this moment to reassess what unexplored ways and innovative processes we can implement to benefit distribution and fulfillment center workers and businesses alike in this new landscape and 'new normal.'
Brendan Kennedy is CEO and Founder at NxTSTOP. Brendan's company provides PPE in the form of face masks for businesses and individuals. Contact Brendan at brendan@thenxtstop.com, call 631-897-9751 or visit thenxtstop.com.