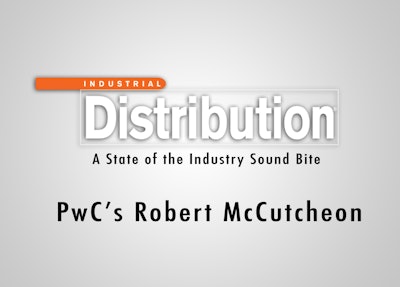 PwC's Industrial Products Industry Leader Robert McCutcheon discusses how the industrial segment is faring this side of the economic crisis and the effect that the global market dynamic is having on the supply chain, manufacturing, and energy sectors.
For more information on PwC, please visit www.pwc.com.
For more industry-related analysis, please click here.