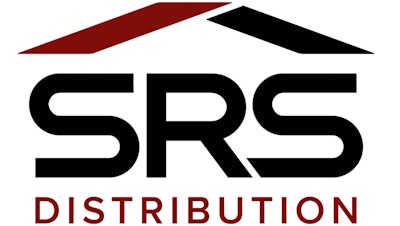 McKINNEY, Texas — SRS Distribution Inc. announced Friday that it has acquired Exteriors Inc., a distributor of roofing, siding, windows and doors, and other complementary products.
Terms of the agreement were not disclosed.
Exteriors was founded in 2020 by Samir Rastoder and serves central and southern Kentucky from its location in Bowling Green. Samir will continue to lead the company's dedicated team, ensuring continuity and consistency for customers, suppliers and employees.
"We are pleased to welcome Samir and his entire team to the SRS family," said SRS President and CEO Dan Tinker. "Exteriors is highly complementary to our existing footprint and grants access to a new market in Bowling Green. We plan to accelerate Exteriors' growth through an expanded product portfolio, including a full line of residential & commercial roofing materials and accessories."
"We are thrilled to officially announce our partnership with SRS and are excited to see what we can accomplish together," said Rastoder. "By joining forces with SRS, we will be able to further enhance service to our loyal customers while providing our team with exceptional benefits and future growth opportunities."