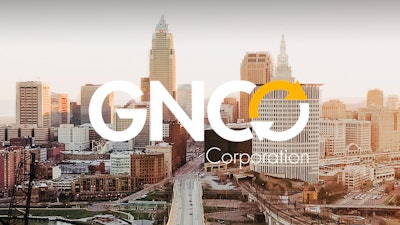 GNCO Inc.
DENVER -- FMH Material Handling Solutions has been acquired by GNCO Inc., effective Jan. 1, 2023.
"FMH Material Handling Solutions is a business with a long history of success. We are excited to be part of its future growth story," said GNCO President Matt Adams. "This acquisition will make us a stronger, more diversified company geographically and strengthens our OEM partnerships."
FMH will remain under local management and committed to its vendors, suppliers and customers within Colorado, New Mexico and Texas.
GNCO is committed to supporting the continued growth of FMH by providing resources and hiring top talent in the area for technicians, parts, and sales personnel.