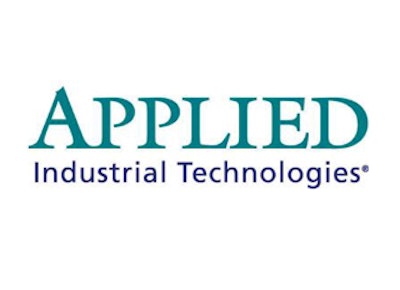 Cleveland, OH – Applied Industrial Technologies today announced it has acquired Parts Associates, Inc. (PAI) of Cleveland, Ohio. PAI is a distributor of maintenance supplies and solutions, including fasteners, fluid flow, paints, chemicals, electrical, shop supplies, and related assortments. Terms of the sale were not disclosed.
"PAI is a solid company with strong brands and a high level of expertise," said Neil A. Schrimsher, Chief Executive Officer for Applied®. "Strategically, the company is an excellent fit for our business going forward as we strengthen our maintenance supplies and solutions offering for sustained growth."
Founded in 1948, PAI serves a broad range of maintenance, repair and operations customers, including the fleet, rental, manufacturing, agriculture and food industries. The company operates from two locations – Cleveland and Atlanta – and its staff includes approximately 200 field sales, operations and administrative associates.
Todd A. Barlett, Applied's Vice President – Acquisitions and Global Business Development, added, "We are excited about the addition of PAI and to be building upon our maintenance supplies offering – providing enhanced value-add for all of our customers."