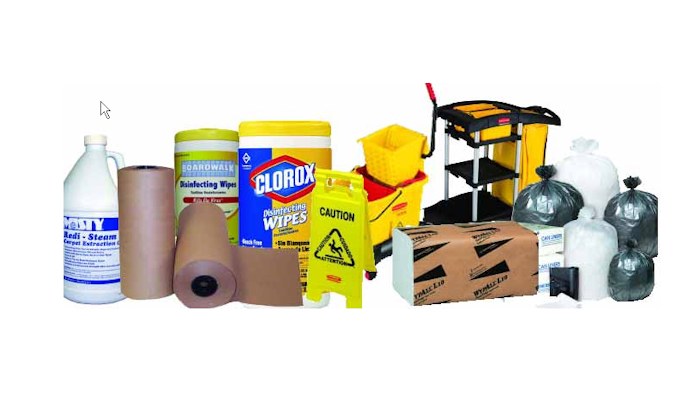 TUSCALOOSA, AL — While most segments of the economy have experienced considerable growth in the past three years, one area that has remained sluggish has been the leasing of office space.
This has negatively affected virtually the entire professional cleaning industry because with fewer office tenants, less building space needs to be cleaned, and fewer cleaning tools, equipment, and chemicals are purchased.
However, according to a just released report by the commercial real estate research service Reis Inc., that is changing rapidly, which should prove positive for the professional cleaning industry.
In fact, according to Reis, additional office space is being leased at the fastest clip since the recession began.
The report finds that U.S. employers added 15.3 million square feet of office space in just the last quarter of 2015. This is more than any quarter since 2007, the year the economic downturn began.
"Demand is really starting to ramp up," says Ryan Severino, an economist with Reis. This is especially true in the technology sector, particularly in three primary markets: Silicon Valley, Seattle, and Austin, Texas.
"However, the technology sector is not the only industry gobbling up office space," says Michael Wilson, Vice President of Marketing for AFFLINK, provider of an array of sales and marketing solutions to more than 300 distributors and 250 supplier organizations in North America.
"The report pointed out that the online lender Avant, Inc., based in Chicago, first signed a lease for 80,000 square feet for [its] new city headquarters and then added an additional floor, bringing this total to 120,000 square feet. This speaks volumes about this company's faith in (its) future and the U.S. economy in general."
Adds Wilson, many AFFLINK-affiliated distributors in the professional cleaning industry have reported their sales figures have been improving, especially in 2015. "If this report proves accurate, 2016 could be a very successful year for the professional cleaning industry overall."