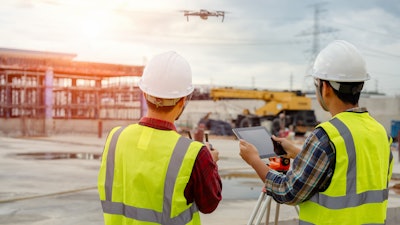 iStock
It's no secret that construction has been one of the slowest business sectors to implement new technologies. One analyst who follows construction said it sometimes appears that contractors are still doing business the way they did in the1940s, by focusing on manual labor and mechanical technologies. The end result: stagnant productivity.
But that is changing at a rapid pace as builders begin to embrace technology to increase productivity, reduce costs and slash the time it takes to complete a project. One 33-year veteran of the construction business recently said there have been more technological advances at construction sites in the past few years than he has seen in his entire career.
"In a lot of industries [technology companies] are re-platforming existing technologies," says Koji Ikeda, an equity research analyst at Oppenheimer & Co. in an article on fortune.com last year. "In construction they're not just re-platforming legacy technologies, but the way the industry does business."
So what are these new technologies? They include building information modeling, prefabrication, wireless sensors, automated and robotic equipment, 3D printing and cloud-based data analytics, all of which will continue to transform the industry. How significant will this be? The substantial impact of full-scale digitization could help the industry escape its decades-long lack of productivity progress and generate an estimated $1.0 trillion to $1.7 trillion in annual cost savings, according to a report from the Boston Consulting Group.
Those changes could have a major impact on construction distributors who will have to examine products they sell today and look at new products and services they will provide in the future.
Take for example the soaring use of wearable devices such as smart glasses and hardhats that can provide visualization, augmented and mixed reality. There is even a hard hat attachment that can sense when a construction worker becomes fatigued. Changes to work boots now allow them to connect to Wi-Fi and alert others if a user has fallen.
The use of robots may also change the way buildings could be constructed in the future. These robots are undertaking tasks such as moving material as well as bricklaying. One commercially available robot can reportedly lay as many as 1,000 bricks per hour, completing the shell of a house in just a few days rather than weeks.
Meanwhile incorporating data into planning and building activities is also increasing rapidly. Construction firms are now using data to make better decisions, increase productivity, improve jobsite safety and reduce risks, according to constructconnect.com, a site that helps commercial construction firms simplify and streamline their pre-construction efforts. With artificial intelligence (AI) and machine learning systems, firms can turn the data they have collected over the years on projects to predict future outcomes and gain a competitive advantage when estimating and bidding on future construction jobs, the website pointed out.
Drones and 3D printing are also having an impact. In Dubai, for example, a 3D office building was printed in 17 days, followed by only two days spent on the jobsite to assemble it.
Construction drone usage has skyrocketed by 239 percent year over year, compared to 198 percent in mining and 172 percent in agriculture, according to a report on commercial drone trends by DroneDeploy, a site that shows businesses how to collect, manage and interpret drone data.
Times are changing in the construction business and distributors need to keep up and adapt their businesses to the new demands of their customers. That means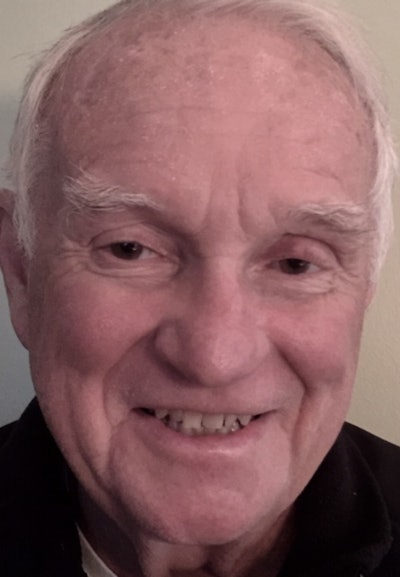 investing in their own technologies to speed up information and collaboration across their supply chains and ensure they meet the changing needs of their customers.
Jack Keough is president of Keough Business Communications, a marketing and communications company for distributors and manufacturers. Jack was editor of Industrial Distribution for 25 years, and founded the magazine's Big 50 List. You can reach him at john.keough@comcast.net.