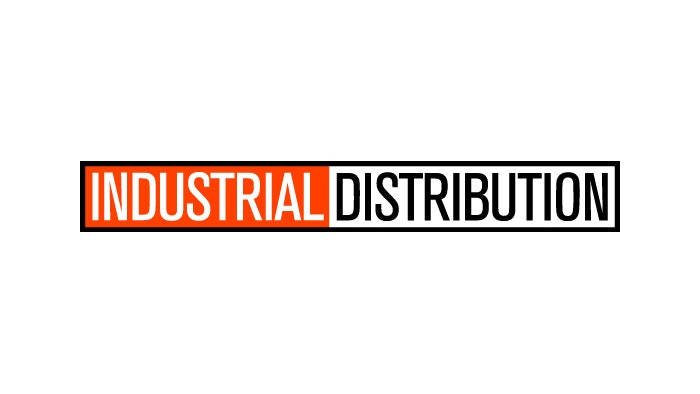 Industrial Distribution has been in continuous publication for over a century, and one of the our longest-running efforts to provide the critical information about the field is coming around again. And we need your help.
We are in the midst of gathering data for the 72nd Annual Survey of Distributor Operations. It will touch on topics such as industry challenges, e-commerce and other technology, best practices, and employment trends. Once the numbers are crunched, we'll be able to provide a sharp snapshot of the industrial distribution playing field as it stands now, including the emerging economic factors to help shore up decision-making in the year ahead.
To ensure we have the best information possible, we're asking you, the Industrial Distribution readers, to be part of the process.
Please take some time to fill out this year's survey. As a special thanks, everyone who completes the survey will be entered in a drawing to win one of six $50 American Express gift cards. 
Your valuable input is what makes the Distributor Operations survey one of our most highly valued and impactful features every year. 
To participate, follow this link, or copy and paste the following into your browser: https://www.surveymonkey.com/r/2019_ID_Ops
The 72nd Annual Survey of Distributor Operations will appear in the June 2019 issue of Industrial Distribution.