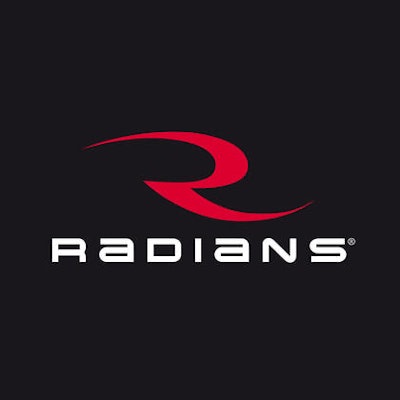 MEMPHIS, TN — Radians, Inc., a producer of personal protective equipment, has made a significant capital investment in warehouse automation at their Memphis headquarters.
Radians new order fulfillment system, or pick module, from Integrated Solutions is fully operational and is now operating as the central hub of their warehouse operations, expediting the pick and ship process for optimum product flow.
According to Radians' President, Bill England, "our recent investment in automation is Radians' largest equipment purchase in the company's history. The new system will improve the speed and accuracy of order fulfillment, which always leads to higher levels of customer service and satisfaction."
The automated system uses PathGuide software that provides real time control for instant information about warehouse material movement and inventory status. This will enhance Radians' ability to expedite same-day orders more efficiently than ever and will also reduce errors in shortages and overages to one in 5,000.
According to Bobbie Espitia, Radians' Director of Supply Chain Management, "We are excited how our capital investment in automation will improve order accuracy, lower fulfillment costs, and expedite the order-fulfillment process. All of these capabilities result in making Radians a better supply chain partner to our customers."