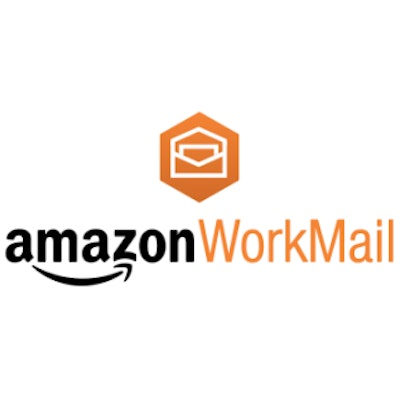 In advance of its financial earnings release Thursday, Amazon announced Wednesday that it is introducing a business email and calander service, which will compete in a market dominated by services from Microsoft and Google.
But rather than replace Microsoft Office or Gmail, Amazon's new WorkMail will operate as a secure back-end technology, allowing users to exchange emails, manage contacts and calendars on Amazon's cloud servers. WorkMail users can continue to use alternate email services, and WorkMail will exchange messages through its secure network at a charge of $4 per inbox, which includes 50 GB of storage per user. Google Apps charges $5 per month, while Office 365 is $6 per month.
R.W. Baird analyst Colin Sebastian told the New York Times, "Email is realistically a $1 billion opportunity for Amazon," noting that the amount of bandwidth and storage capacity needed makes it tough to succeed as an email provider, but Amazon can use its existing Web Services infrastructure.
"Customers have repeatedly asked us for a business email and calendaring service that is more cost-effective and simpler to manage than their on-premises solution," said Peter De Santis, vice president of Amazon Web Services Compute Services, said in a press release. "We built Amazon WorkMail to address these requests."
The service is fully compatible with users' native iOS and Android email applications, and can be integrated into an existing corporate directly. No additional software or plug-ins are needed.
WorkMail is part of Amazon Web Services, the company's cloud computing unit for business.
Businesses can do a free 30-day trial of WorkMail for up to 25 users.