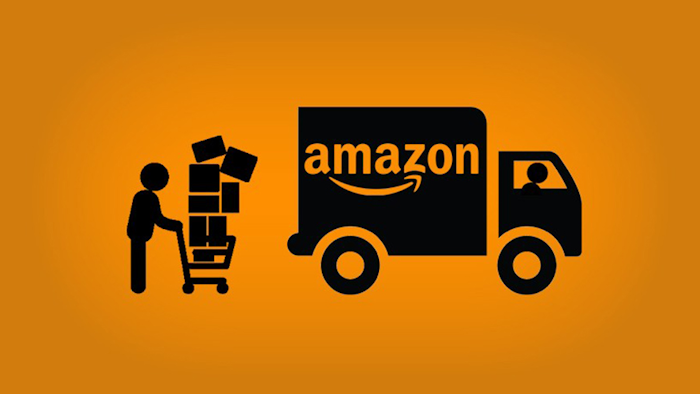 Amazon is reportedly conducting a pilot test of its own delivery service and hopes to expand across the U.S. beginning next year.
Bloomberg, citing sources familiar with the plan, reported that the e-retailer introduced its delivery program in India two years ago before beginning tests on the West Coast — and that the company is already discussing domestic expansion plans with merchants.
Under the delivery system, Amazon vehicles would pick up goods from third-party warehouses and deliver them to customers.
The company reportedly intends the system to make more products available for its rapid-delivery Prime program, but it would also ease congestion in Amazon's distribution facilities by keeping goods in seller's warehouses instead. In a similar move, Amazon last year rolled out a program to designate millions of new items as eligible for Prime even though themerchants themselves handled the shipping.
Amazon long sought more control over rising shipping costs, and Bloomberg noted that the system could provide more flexibility — particularly along the expensive final miles of a product's route — and enable volume discounts.
The effort, however, also appears likely to draw Amazon into increased competition with longtime parcel partners such as UPS and FedEx.