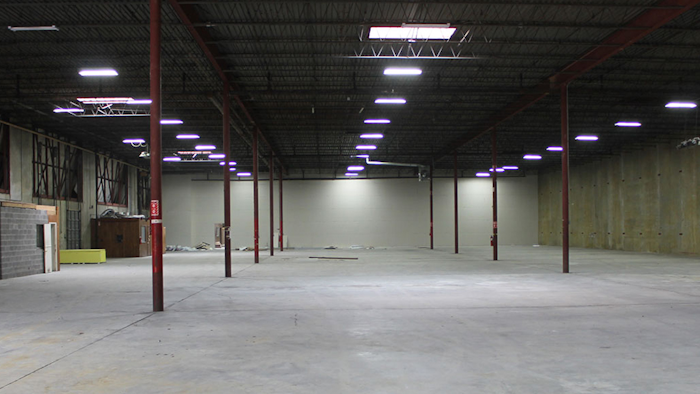 Chicago and its suburbs are leading the nation's industrial real estate surge, according to findings from a top commercial real estate firm.
The Chicago Tribune reports that Colliers International found 22.3 million square feet of manufacturing and warehouse space leased in the area in the 12-month period ending in June, which topped the nation over that span.
The report also indicated that developers wrapped up 22.8 million square feet of new industrial space during that timeframe — second only to the Dallas metro area — and that projects amounting to another 14.8 million square feet remained in progress.
Although the Chicago area — which includes portions of Indiana and Wisconsin — is smaller than New York and Los Angeles, the region boasts a large labor pool, multiple transportation networks and, most importantly, a location near the center of the U.S.
The Tribune also noted Amazon's role in Chicago's commercial real estate boom. The e-commerce giant signed five of the 13 largest leases in the area during that span, and those deals are expected to add thousands of Amazon jobs to the company's current Illinois workforce of more than 7,000.
The report comes as Chicago joins numerous cities expected to compete for a second Amazon headquarters in North America -- a complex that could include some 50,000 highly paid administrative jobs.