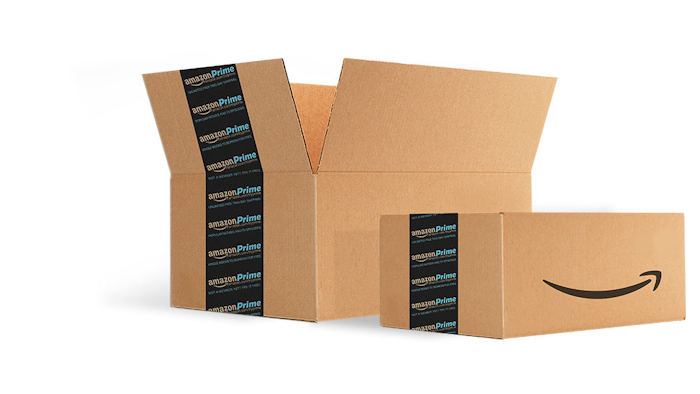 Amazon.com already aspires to quickly bring millions of everyday items right to customers' doorsteps, but the company is also apparently interested a system that could place those packages inside the door itself.
CNET, citing a report from tech news website The Information, writes that the e-commerce giant partnered with smart home companies August and Garageio to carry out tests of the system in its native Seattle.
August makes internet-connected door locks, while Garageio makes connected garage door openers.
The system would provide a temporary access key to Amazon couriers delivering packages to customers that select an "in-home delivery." The courier would then be able to open the door or garage door — only once — to place the packages inside.
Because Amazon would not have to worry as much about protecting those deliveries from the elements, its costs packaging costs could go down if such a system was implemented — but it's also unclear whether Amazon customers would embrace the idea of letting a stranger into their homes.