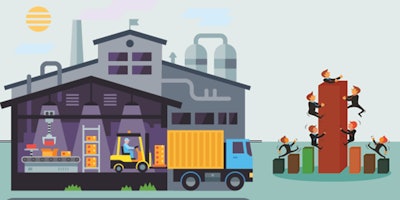 RACING TO THE TOP:
Re-evaluating Distributor Pricing Strategies
to Increase Margins and Profitability
Establishing an effective pricing strategy can be a difficult endeavor for distributors. As pricing becomes more transparent, distributors are challenged to compete, while struggling to retain their margins and avoid a "race to the bottom."
Join Industrial Distribution and PROS for this educational webinar, where we'll share:
• Ways to better understand margin & profitability – and the impacts of discounting.
• The "value-added" factor, and how it should influence pricing.
• The latest tools available for helping businesses make strategic pricing decisions.
HOST
Mike Hockett
Managing Editor
Industrial Distribution
GUESTS
Mike Slavin
Strategic Pricing Consultant
PROS
Eric Petty
Pricing Market Director
PROS