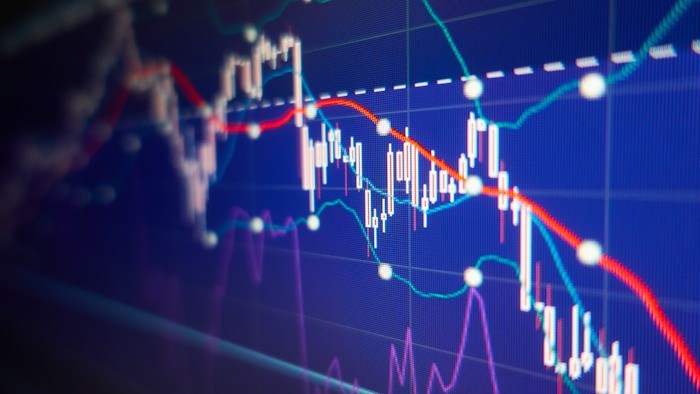 iStock
We're in the midst of another quarterly earnings reporting period, with many large industrial distributors and suppliers sharing their latest quarterly fiscal results. For most companies, that covers their 2019 third quarter. And while most distributors have been reporting healthy year-over-year revenue gains — as they predominantly have for more than the past year — a handful of them have already made note of weakened demand for industrial products and a pricing environment that has become challenging as of late.

The numbers don't lie. For example, MSC Industrial Supply reported its 2019 Q4 and full-year fiscal results on Thursday, showing that while the company's 2019 total sales improved 5 percent from 2018, but its Q4 saw just a 0.6 percent gain. MSC's fiscal year runs September-August, and its average daily sales per month increased at least 6.9 percent year-over-year each month from January '18 through March '19, but then suddenly fell to gains of 0.6, 2.4, 4.0 and 4.0 percent over the next four months before decreasing by 1.7 and 0.6 percent, respectively, this past August and September. The company estimates that October '19 average daily sales will be down 1.2 percent.
"Our fiscal fourth quarter reflected solid execution in a weakening demand and pricing environment," MSC chief executive Erik Gershwind said in the company's earnings call Thursday morning. "Against this backdrop, we made encouraging progress against the initiatives announced last quarter, eliminating the bottlenecks in new business conversion, deepening our supplier partnerships to drive future profitability and market share gains, and beginning to reshape and resize the organization."
Gershwind continued, "Times of industrial weakness provide us the opportunity to strengthen our supplier partnerships, deepen our relationships with our customers, and capture market share. Also, these are periods where we historically deliver strong free cash flow. I expect that we will do the same if conditions remain weak or deteriorate further. Furthermore, I am confident that our focus on streamlining our cost structure and transforming our operating model will deliver a leaner, more agile and more effective organization."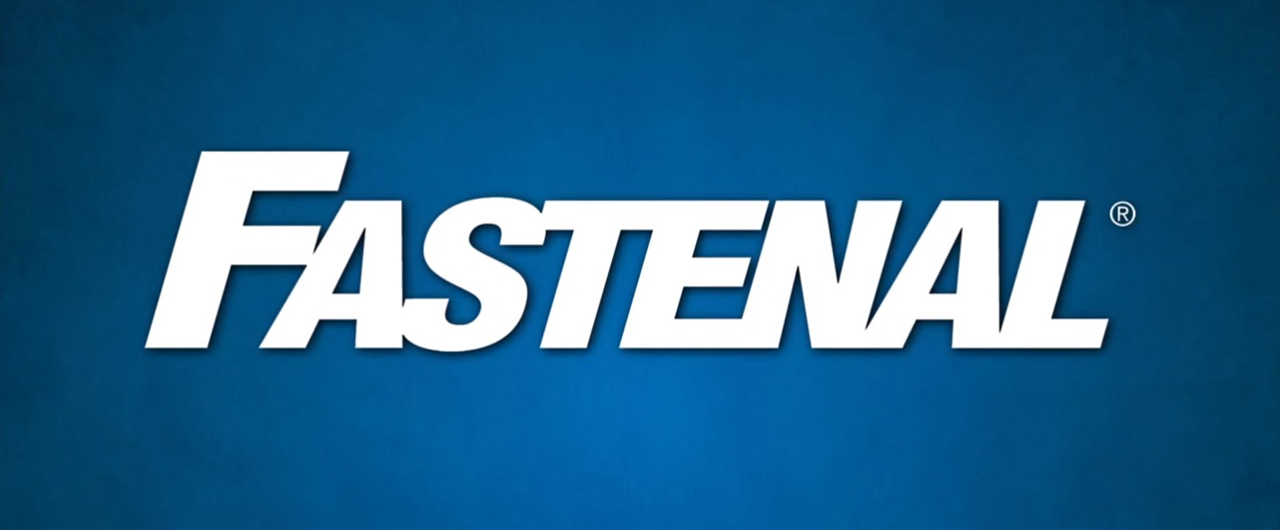 MSC was hardly the only company to share such sentiments over the past few weeks. In Fastenal's Q3 earnings call Oct. 11, CFO Holden Lewis noted that "Business activity has continued to soften," mentioning that the Institute for Supply Management's September Purchasing Managers Index figures of 49.4 in 2019's third quarter and 47.8 in September — anything under 50.0 indicates manufacturing contraction — were consistent with modest contraction in industrial production that was up just 0.3 percent in the July-August period.
"The cautious tone is reflected in the feedback of our regional leaders and in the trends of our end-markets," Lewis said. "Manufacturing was up 7.7% and heavy equipment was up 4.4 percent, oil and gas and industrial end markets are also softening while transportation and consumer linked customers are stable. Construction was up 2.9 percent in the third quarter with larger customers outperforming smaller ones."
Fastenal's 2019 first nine months had sales of $4.06 billion, up 8.7 percent year-over-year, while its Q3 sales increased 7.8 percent.

At Grainger, which saw Q3 sales increase 4.1 percent year-over-year, CEO DG Macpherson also mentioned in the company's earnings release that the "global demand environment continued to weaken," this past quarter, adding in Grainger's follow-up earnings call, "From our recent U.S. customer visit, clear that demand has slowed but it's also clear that things are not falling off a cliff."

Like MSC, Applied Industrial Technologies already finished its fiscal 2019, reporting its results back on Aug. 14. The numbers were led by total 2019 sales of $3.47 billion up 13.0 percent from 2018, but Q4 sales decreased 1.7 percent. Organically, Applied's Q4 sales decreased 2.7 percent.
Commenting on the results, Applied's President & Chief Executive Officer Neil A. Schrimsher said, "Consistent with recent macroeconomic industrial reports, we saw a slowing in demand across industrial, process, and energy end markets during the quarter," commented Applied CEO Neil Schrimsher on the Q4 results. "Combined with ongoing fluid power technology market headwinds and difficult comparisons, our sales declined organically."
Economist Alan Beaulieu, who is a frequent speaker at manufacturing tradeshows, has been predicting such an economic slowdown for Q4 2019 and most of 2020 for at least the past couple years. He will give an "Economic Update" presentation at the upcoming STAFDA Convention on Sept. 10. It will be interesting to see what the economic sentiment is from the distributors and suppliers exhibiting at STAFDA, as well as the event's executives.