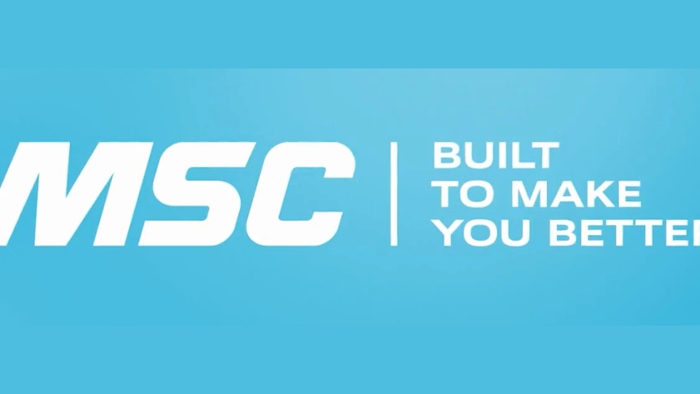 After experiencing modest year-over-year sales growth in the last three quarters of 2017, MSC Industrial Supply is off to a roaring start for 2018.
MRO products distributor MSC — No. 11 on Industrial Distribution's Big 50 List — reported its 2018 first quarter financial results on Wednesday, led by a surge in sales and profits that far exceeded its growth during last year.
For its Q1 ended Dec. 2, the Melville, NY-based company posted sales of $768.6 million, up 12.0 percent year-over-year (YoY), with its 2017 purchase of DECO Tool Supply helping to result in approximately 400 basis points of acquisitive growth. MSC had total Q1 profit of $59.6 million, up 9.8 percent YoY, while operating profit of $99.3 million increased 9.6 percent. Operating margin of 12.9 percent was down from 13.2 percent in Q4, mostly due to a negative 50-point impact from DECO.
Comparitively, MSC's YoY sales growth in fiscal 2017 was 1.2 percent in Q4, 2.3 percent in Q3 and 2.9 percent in Q2, while it was down 2.9 percent in Q1. Excluding the DECO acquisition, MSC's Q1 average daily sales grew 7.7 percent YoY, identical to Q4.
MSC is typically the first large industrial distributor to report its quarterly earnings, making the company a good barometer for the greater industrial products economy.
"The environment remained solid in the first fiscal quarter, and our own business reflected this momentum, with growth rates improving or holding steady across all customer types," MSC president and CEO Erik Gershwind said. "We delivered low double-digit sales growth on an ADS basis, and another quarter of sequential gross margin stability and productivity improvements, with operating expenses as a percentage of revenue declining once again."
MSC's daily sales grew at least 11.5 percent in each Q1 month, and were in double digits for five straight months through November. Here is how MSC's total sales and daily growth have fared by month over the past year:
December '16: $237.4 million (+3.9 percent)
January '17: $233.2 million (+4.0 percent)
February '17: $233.8 million (+0.8 percent)
March '17: $293.8 million (+4.5 percent)
April '17: $228.1 million (+1.5 percent)
May '17: $222.0 million (+5.5 percent)
June '17: $271.3 million (+6.6 percent)
July '17 : $236.0 million (+12.1 percent)
August '17: $246.5 million (+10.2 percent)
September '17: $300.9 million (+12.7 percent)
October '17 : $246.7 million (+11.6 percent)
November '17: $221.1 million (+11.5 percent)
December '17 (preliminary): $252.2 million (+6.5 percent)
*MSC's fiscal year starts with September.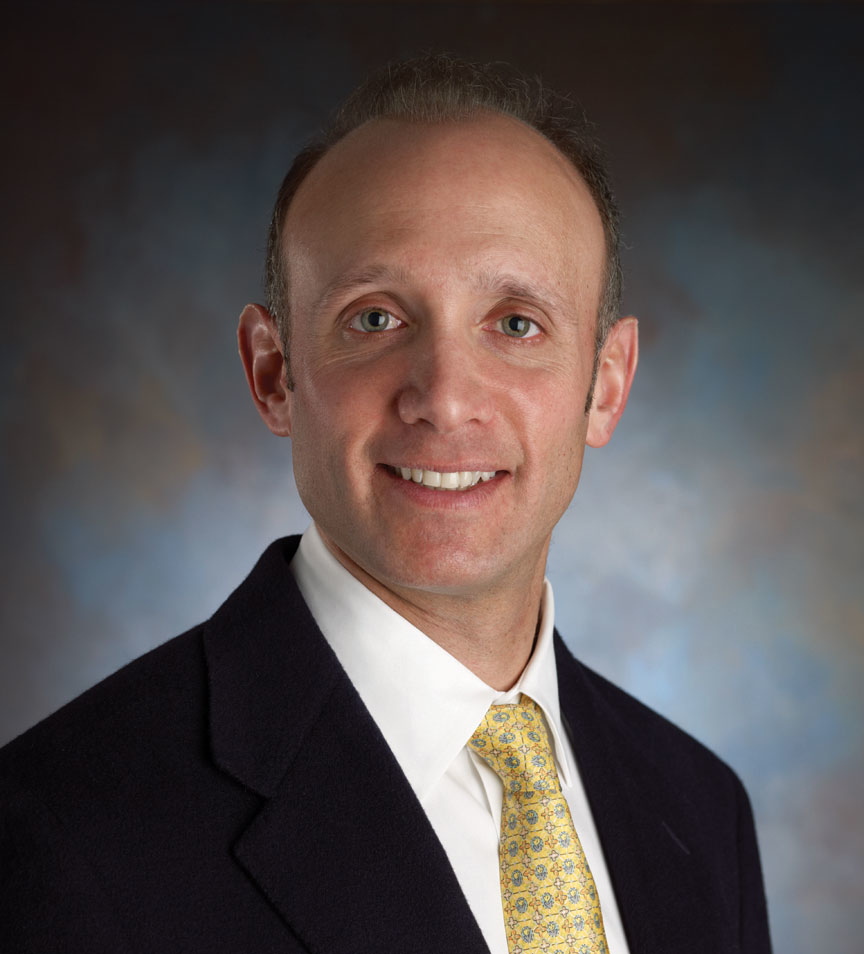 Gershwind went on to comment about the improving industrial products economy:
"Looking forward, it is an exciting time for U.S. manufacturing and MSC on multiple fronts," he said. "First, after several years of a weak pricing environment, many suppliers have now raised list prices, and we expect to follow suit in the near-term. Second, customer sentiment and industry indices are positive, pointing to continued U.S. manufacturing growth prospects. And third, we see the recent tax reform as a significant tailwind not just for our own EPS, but also for our customers and the broader manufacturing economy in the coming years. We are well positioned to take advantage of this better environment, particularly given the improvements that we have made to our business in recent years."
In Q1, e-commerce represented 59.8 percent of MSC's total sales, down slightly from 60.4 percent in Q4 and 60.5 percent in Q3 of 2017. E-commerce comprised 60.1 percent of MSC's  total 2017 sales.
By customer type, 68 percent of MSC's Q4 sales were to manufacturing and 32 percent were to non-manufacturing — a 1 percent shift toward manufacturing compared to Q4. Average daily sales to manufacturing customers grew by 11.4 percent, while growing 13.1 percent to non-manufacturing. Those figures outpaced respective growth of 8.4 and 10.8 percent in Q4.
By geography, MSC's Q1 sales increased in all four domestic regions and internationally. Regional sales growth in Q1 was as follows:
Midwest: +24.5 percent (+13.7 percent in Q4)
Northeast: +4.0 percent (+5.8 percent in Q4)
Southeast: +9.2 percent (+10.4 percent in Q4)
West: +5.6 percent (+3.0 percent in Q4)
International & Other: +15.8 percent (+7.6 percent in Q4)
MSC's total headcount of 6,520 at the end of Q1 was down by 43 from Q4 and up 69 from a year earlier. The company ended Q1 with a total field sales headcount of 2,337 — nearly identical to Q4
MSC said it expects Q2 sales to be between $761 and $775 million, with average daily sales growth of roughly 9.1 percent YoY at the midpoint.