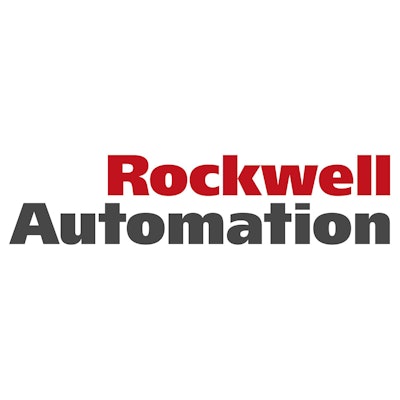 Milwaukee-based industrial equipment and software maker Rockwell Automation reported its 2016 second quarter fiscal performance on Wednesday, highlighted by sizeable year-over-year declines in sales and profit.
The company posted Q2 sales of $1.44 billion, a 7.1 percent decrease from a year earlier, with organic sales down 3.6 percent. Rockwell said currency headwinds hurt sales by 3.5 percent.
Rockwell Automation had Q2 profit of $168.0 million, down 18.4 percent year-over-year.
Rockwell's Control Products & Solutions segment had Q2 sales of $810.8 million, down 7.5 percent year-over-year, with organic sales down 3.9 percent. The company's Architecture & Software sales of $629.5 million were down 6.6 percent overall, with organic sales down 3.3 percent.
Total sales were down in all geographies. Sales were down 7.2 percent in the U.S., down 4.0 percent in EMEA, down 10.0 percent in Asia Pacific, down 9.6 percent in Latin America and down 11.2 percent in Canada.
"Challenging heavy industry end markets, particularly oil and gas, outweighed modest growth in the consumer and automotive verticals," said Keith D. Nosbusch, Rockwell Automation chairman and CEO.
Last week, Rockwell Automation announced that company president and CEO Keith Nosbusch will step down from those roles on July 1, to be succeeded by board-elected Blake Moret. The company also announced the acquisition of Devens, MA-based MagneMotion in a move to expand Rockwell's motion control business.