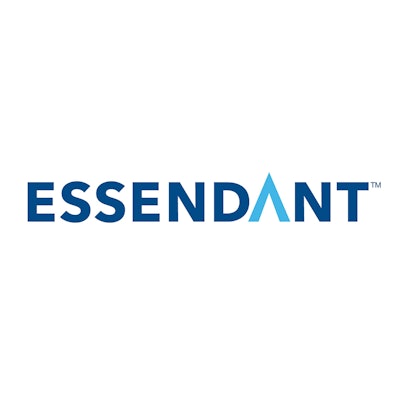 Deerfield, IL-based workplace essentials distributor Essendant (formerly United Stationers) reported its 2016 first quarter fiscal performance on Wednesday, posting slight gains in year-over-year sales, and a healthy gain in profit.
The company posted Q1 total sales of $1.35 billion, up 1.5 percent year-over-year, while organic sales increased 2.0 percent, driven mainly by increased sales of office products. Excluding the extra selling day in Q1, net sales decreased 0.1 percent and organic sales increased 0.4 percent compared to a year earlier.
After taking a $6 million net loss in Q1 2015, Essendant turned a profit of $16.5 million this year.
By business segment, year-over-year sales were as follows compared to Q1 2015:
Office Products: increased $6.0 million, or 0.8 percent to $733.3 million
Janitorial/Sanitation: increased $3.7 million, or 1.0 percent, to $362.4 million
Industrial: decreased $9.3 million, or 6.2 percent to $139.8 million
Automotive: increased $19.2 million, or 31.8 percent to $79.4 million