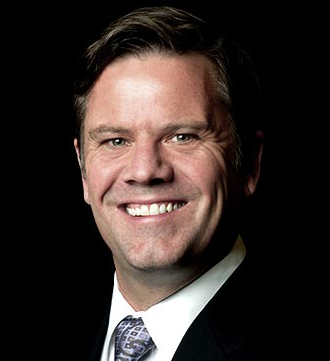 On Wednesday, Grainger CEO D.G. Macpherson gave a presentation at the company's Electrical Products Group Conference in Longboat Key, FL, where he shared details on the company's new website offering, Gamut.com.
Gamut.com — accessible to the public since its soft launch in early May — is described as a 'Research and Development' website by Grainger, and is separate from Grainger.com. Featuring a crisp and clean layout, Gamut.com is aimed specifically to let customers quickly find products.
The company plans to officially launch Gamut.com sometime in June, with no precise date publicly shared yet.
"Gamut allows us to have a way to avoid that clutter and get to solutions quickly," Macpherson said. "It has a very rich set of products and product data. It gets customers to solutions quickly. It is a significantly improved capability from what we've had in the past."
Grainger says Gamut.com will be particularly useful when a customer needs to solve a specific problem. The company said Gamut will be part of Grainger's digital portfolio — which includes its single-channel offerings of MonotaRO (Japan-based), Zoro U.S., Zoro Europe and Cromwell Direct — though it is too early to say how.
Gamut.com hosts more than 400,000 products across the categories customers can expect from Grainger's known offerings.
The immediately noticeable difference is that Gamut doesn't showcase brand names. Some products don't list the supplier at all, while others only show once the user clicks into a specific item.
"I wouldn't read too much into the concept that we don't have brands prominent on the website," Macpherson advises. "This is an R&D site. We're going to keep this small for now, purposefully. We had to launch a separate website. Putting it out into the wild by itself is better. We're going to learn from this and then build it into our digital capabilities."
Gamut is part of Grainger's overall strategy to accelerate its digital offerings, and corresponds to Grainger's comment in its November 2016 annual analyst meeting that it expects its online-only business to double in sales to $2 billion by the end of 2019.
In 2016, Grainger did 60 percent of its total 2016 business via e-commerce — a figure Macpherson says he expects to reach 80 percent by 2022.