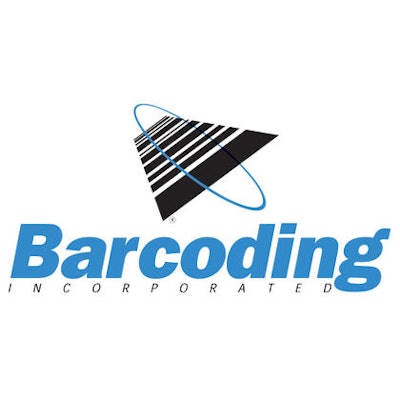 BALTIMORE — Barcoding, Inc., a provider of supply chain efficiency, accuracy, and connectivity, on Wednesday announced Supply Chain Analytics by Barcoding, a practice dedicated to the holistic examination and improvement of technology, process, and people in a supply chain. Integrating business volume, labor productivity, and technology utilization data, this new division will help clients extend management functions by delivering actionable data that drives critical decision-making.
Supply Chain Analytics by Barcoding impacts organizations in two primary ways. First, its solutions provide timely and relevant feedback for automatic identification and data capture (AIDC) platforms, giving clients insight into adoption rates, as well as end user acceptance and performance. Second, the solution measures and manages labor resources that use the technology by activity benchmarking, engineered labor standards, and dashboard reporting. As a result, users are able to increase worker productivity, reduce operational costs, remove business process inefficiencies, and improve decision making.
"AIDC technology has become a vital part of many organizations' day-to-day operations, yet companies are unsure how to obtain the insight needed to more effectively manage these platforms and their workforce," said Shane Snyder, president, Barcoding, Inc. "We formed Supply Chain Analytics by Barcoding to meet this need. By providing a solution set that generates practical data, users can optimize the performance of their technology platform and better understand the underlying causes of inefficiencies – like causes of overtime and low productivity."
With Supply Chain Analytics by Barcoding, companies in a wide range of industries can identify immediate cost savings and cost-shifting opportunities due to insight into factors such as:
Technology refresh management
Battery performance
Staffing
Position control
User adoption
For more information about Supply Chain Analytics by Barcoding, visit www.barcoding.com.