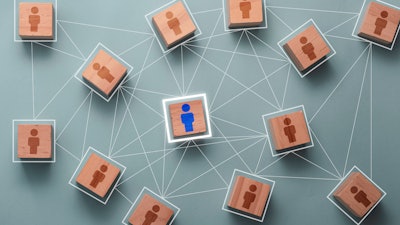 iStock
With the worst of the pandemic over and the vast majority of the US economy back to 'normal', distributors, manufacturers and other businesses are faced with new problems: attracting new employees, threats of losing existing workers to other companies and finding ways to satisfy employees who want to continue working remotely.
Some of the numbers concerning employment are worrisome. By some estimates, 1 in 4 workers is planning to look for opportunities with a new employer once the threat of the pandemic has subsided, according to Prudential Financial's recent Pulse of the American Worker survey.
The data, collected by Morning Consult on behalf of Prudential in March 2021, contains a sample of 2,000 employed adults, including a statistically significant sample of workers that are or have been working remotely during the pandemic.
So what should distributors and manufacturers do to attract, retain and keep existing workers?
First, to attract candidates, companies should be promoting the benefits of a career in distribution. For years, industrial distribution was described as the world's best-kept secret. Some distributors we know have now attempted to change that by working closely with junior colleges, talking about the benefits of distribution.
Associations also have-and should continue to- emphasize the importance and excellent career opportunities in industrial distribution through a targeted marketing campaign. After all, how many industries can claim that 100 percent of graduating students with a focus on distribution had jobs with many receiving 3 or 4 job offers?
There are myriad reasons as to why employees want to leave their companies and these issues should be addressed by employers.
For instance, a 2017 Gallup survey of more than a million workers says that 75 percent of employees leave because of their bosses, particularly their bad direct supervisors. Are your managers being properly trained as to how to deal with today's workers? Are there training programs in place for new managers?
Nearly 80 percent of employees who are thinking of leaving also say they're concerned about career advancement. Workers say there is no clear path to show how they can advance in their companies and there is little communication between management and employees.
One company, MuteSix, a digital ad agency, has met that challenge head-on. The company says that MuteSix now has a document that states:

Which skills/experience to acquire before employees can be promoted;

How long it normally takes to master them;

The compensation package for each level;

Employees have access to all departments

'

level documents, so if they want to transition from one group to another, they

'

re welcome to do so.
The result: The company says it enjoys the highest retention rates in its industry.
Other workers complain they receive little or no feedback from their employers.
Nearly one in five (19 percent) say their company does not take action on feedback they provide. If employers do not make an effort to dissect the feedback they receive and make changes to address employee needs, they'll risk losing those workers for good.
And then there is the issue of worker flexibility, particularly in regards to remote working.
Survey after survey shows the impact of remote working. One study of 1000 adults published by bloomberg.com shows that 39 percent of employees say they will leave their employer if they can't continue working remotely. And the problem is even more acute among Millenials and GenXers who say that 49 percent will leave if remote working is not continued.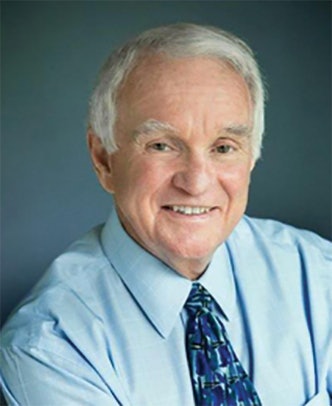 Yet few companies have communicated their strategy to deal with the remote working problem. Instead, many employees have been ordered to report back to the office without engaging their employees in any type of discussion. And employees are resentful, particularly those who have moved because of the opportunity to work remotely.
The spotlight will be shining on employee-manager relationships this year and next. How problems between the two groups are resolved will determine the future of many companies in the industrial arena.
Jack Keough is president of Keough Business Communications. He was editor of Industrial Distribution for 26 years. You can reach him at john.keough@comcast.net