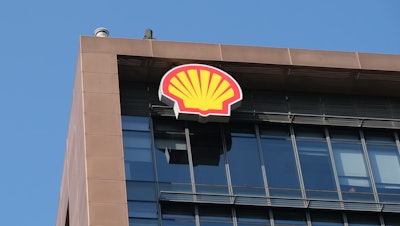 iStock
HOUSTON — MRC Global Inc. announced that its subsidiary, MRC Global (US) Inc., has extended its enterprise framework agreement with Shell plc. until 2028.
Under the global agreement, MRC Global will remain a key supplier of Shell's pipe, valves and fittings, as well as ad-hoc valve actuation services for its upstream, midstream and downstream assets. This includes both maintenance, repair and operations, as well as projects.
Noteworthy projects that MRC Global currently supports include Shell's Holland Hydrogen 1 project, which will be Europe's largest green hydrogen plant, and the Red II Green project, which includes, amongst others, a biofuels facility, both based in the Netherlands.
"I appreciate Shell's confidence in MRC Global as a strategic supplier," said MRC Global President and CEO Rob Saltiel. "We are committed to driving supply chain standardization and proud to support Shell's 'Powering Progress' strategy as they forge a path to net zero."