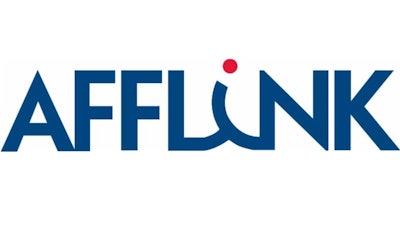 TUSCALOOSA, Ala. – AFFLINK LLC has been awarded a national group purchasing agreement for paper and janitorial supply distribution with Premier, Inc.
Effective Nov. 1, 2023, the new agreement allows Premier members, at their discretion, to take advantage of special pricing and terms pre-negotiated by Premier for paper and janitorial supplies.
"AFFLINK is pleased to continue its work with Premier, and we look forward to supporting and collaborating with each other as organizations in the healthcare industry," said Chip Shields, AFFLINK COO and CFO. "We are eager to see the growth in business opportunities as we continue this business relationship."
AFFLINK's distributors provide towel & tissue, can liners, skin care, facility maintenance products including cleaning chemicals and disinfectants, along with dispensers. They also provide product expertise and training to help Premier members keep their facilities safe, healthy and clean.
Premier is a leading healthcare improvement company, uniting an alliance of more than 4,350 U.S. hospitals and health systems and approximately 300,000 other providers to transform healthcare. With integrated data and analytics, collaboratives, supply chain solutions, consulting and other services, Premier enables better care and outcomes at a lower cost.