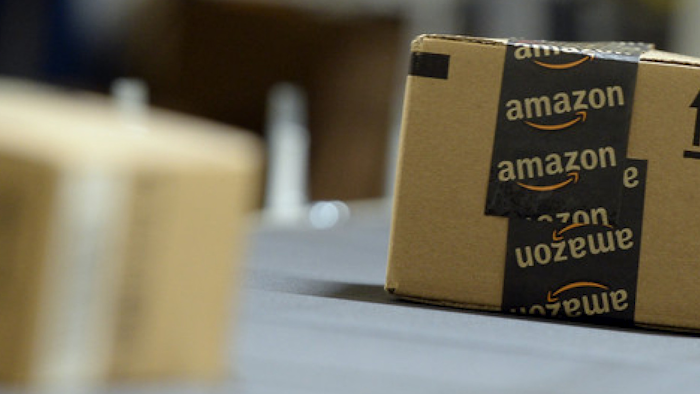 Amazon's recently announced expansion in Australia is poised to bolster its e-commerce empire in yet another of the world's largest economies.
But the move, according to The Wall Street Journal, could also offer the Seattle e-retailer an easier path to its long-anticipated drone delivery service.
The paper, citing sources familiar with the matter, reported that Australia's regulatory environment is likely to enable more tests of both autonomous drones and vehicles than the U.S.
Amazon sees drones as way to ease its expensive and growing delivery costs, especially in the particularly costly "last mile" to customer addresses.
But the company long complained that outdated U.S. testing guidelines hindered its development, and federal regulations for commercial delivery drones appear to be years away from approval.
The Australian government, the Journal noted, established rules for remotely operated drones last year and continues to work on standards for autonomous vehicle testing. Amazon has said that its drone system will ready to deploy as soon as authorities clear it.
Amazon entered the Australian market with its web services business in 2012, but last month announced plans to bring its full retail operation across the Pacific.
The decision could take advantage of growth as Australia's relatively small e-commerce market matures, and it could also accommodate Amazon's ambitious global logistics plans.
But Australia could also prove challenging to the e-retailer. Observers suggested that Amazon could quickly bring its rapid-delivery service to about half the country's population — located near the cities of Sydney, Melbourne and Brisbane — but reaching the remaining half will likely be much more difficult.
The full expansion into Australia is likely to occur next year, but reports indicated the announcement alone is already impacting the country's retail segment.