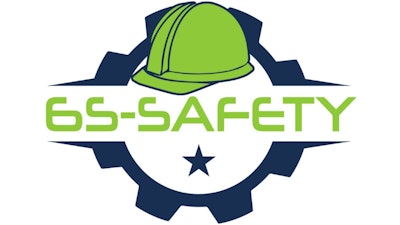 6S Safety
ELYRIA, Ohio — Don Chargin, president of Royal Supply Company and Specialty Bearings, on Tuesday announced the inception of his new company, 6S Safety.
6S Safety will distribute safety products and services to all industry segments, offering world-class products, services and training for MRO customers and OEMs.
6S Safety was created — and has become platform of — the "5S Quality" system, referencing 1. Sort; 2. Set-in-Order; 3. Shine; 4. Standardize; and 5. Sustain. When you implement the 5S quality process, you secure the 6S, which is safety compliance.
Chargin, a veteran in industrial distribution and president of 6S Safety, is excited to offer customers a complete range of safety products, alternative solutions, training and 5S support committed to safety and improving efficiency, while minimizing obstacles to improve workflows.
"We are excited to present our full 6S Safety capabilities and help our customers to keep their costs in line and their injuries to a minimum, using the proper safety products in addition to the training we offer," Chargin said.