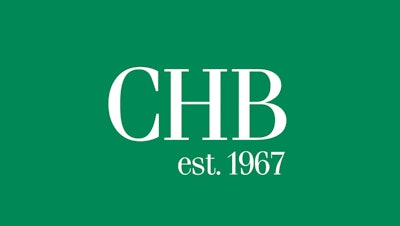 READING, Pa. — C.H. Briggs Company, an independently owned wholesale distributor of interior specialty building materials for more than 55 years, announced today that it will be winding down operations in the coming months and closing the business.
The company's decision to close was made after exhaustive efforts to restructure its relationship with its primary supplier were unsuccessful.
The closure impacts 130 C.H. Briggs employees across its five locations. All employees will receive a severance and benefits package and a small team of employees will remain in place through March 31 to finalize operational details of the closure.
Customers with product and order inquiries are asked to call C.H. Briggs Customer Care at 1-800-355-1000.
Julia Klein, chairwoman, C.H. Briggs, made the following statement:
"To say we are sad and disappointed would be an understatement. Changes in the supply chains we depended on mean we can no longer provide the quality of products and customer service that was the hallmark of our business. We made every attempt to avoid this outcome. Our efforts were exhaustive, but we were left with no other option but to wind down our operations.

We recognize how painful this decision is for our co-workers and customers, which is why we worked so hard to avoid it. We have a talented team, and we are doing all we can to help them be successful in the next phase of their careers. We have built a strong culture over three generations, and we are deeply grateful to our co-workers, customers and suppliers for more than a half-century of empowering, elevating and enriching the lives of the communities we serve.

C.H. Briggs is more than just a distributor of specialty building materials. Our work has always been about people and community – creating exceptional spaces where we can all live, work, learn, play, and heal. Our hope is that those spaces, and the people who design and build them, will be our legacy."