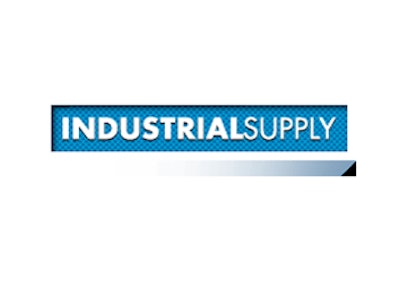 Company supports National Safety Month with a campaign to spread awareness about preventing accidents at work
Salt Lake City, UT — Every day, 13 people go to work and never make it home to their families. 4,693 workers were killed on the job in 2011 and workers reported an additional 3.8 million job-related injuries and illnesses, at a cost of $250-300 billion dollars to employers. Leading industrial supplier, Industrial Supply Company, is launching their own campaign for staying safe at work in support of National Safety Month—a month-long education campaign of the National Safety Council held every June.
Industrial Supply is encouraging employees and employers alike to visit their Facebook page during the month of June for more information about the most common types of workplace injuries and how to prevent them. Each week will highlight a different critical safety issue, share information on safety supplies and give tips on how prevent accidents.
Industrial Supply will also promote safety at their annual tool event, "Celebrating Safety at Toolapalooza", in Salt Lake City on June 12 and in Orem on June 13. The events will include free demonstrations of safety equipment and tools, lunch, and product giveaways. Tyler Whipple, Safety Specialist at Industrial Supply will answer questions and provide information about Industrial Supply's safety services and trainings.
"Workplace injuries can affect not only individuals, but the bottom line for companies," says Whipple. "Taking shortcuts in order to speed up production time or the completion of a job may seem like a good idea, but the decision can lead to costly mistakes and even death. Working safely can boost revenue with a reduction in worker compensation claims and lost time due to accidents. Best of all, everyone returns home safely."
Industrial Supply offers a wide selection of free training courses and educational programs to help broaden worker and employer safety awareness. Their safety experts work with companies to make sure a facility is up-to-date on compliance and health standards, and provide assistance in helping safety professionals get certified on a variety of training topics.
About Industrial Supply Company
For 96 years, Industrial Supply Company has served the construction, manufacturing, mining, government and industrial community. The Utah based maintenance, repair and operational (MRO) distributor offers the most up-to-date safety and compliance training, over 50,000 MROP products, and an experienced partner that cares about workplace safety. Industrial Supply has seven locations in the Intermountain West, which serve Wyoming, Nevada, Utah and surrounding areas.