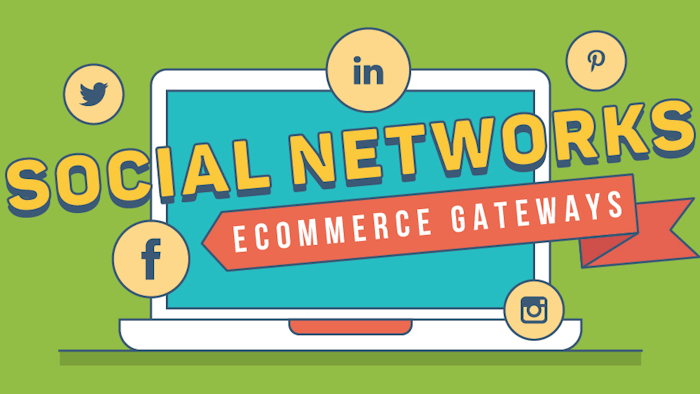 Although the majority of businesses are now on some form of social media, there are still many that have not taken advantage of this great way to drive sales. Social media hosts a whole lot of benefits for companies, marketing, social commerce, and even customer service. eBay, for example, uses their Facebook page to promote their daily eBay deals to their customers and even lets them purchase items straight from their Facebook app. Amazon, on the other hand, uses their Facebook page to share end user stories and small merchant experiences, creating a strong community engagement.
But there are many more ways of using social media to increase sales for your business, and here are just some of them:
Tell Your Brand Story: Social media provides a great space to amplify your brand's story. It allows customers to connect with your company on a much deeper level than any website could possibly provide. This emotional hooking of the customer is a key to making sales, and social media is essentially a hotbed for sentimental triggers, so make sure you are using it.
Quality over quantity: Consistency is definitely key when it comes to providing content on social media, but no one wants to be bombarded with rubbish content multiple times a day. Instead, you should ensure you are only posting carefully thought out posts which include high quality imagery and videos.
Engagement: One of the key uses of social media is for communication, so you should ensure you are engaging with your customers on a regular basis. This is likely to bring you a lot of visibility, giving your business a boost. In the long run this can help you gain followers, retail current followers, and then convert these followers into purchasers.
Customer Support: Providing excellent customer support is one of the number one ways to drive sales. People generally feel more confident making a purchase when they know that someone will be there to answer their questions instantly. Facebook and Twitter provide the instant communication that customers desire.