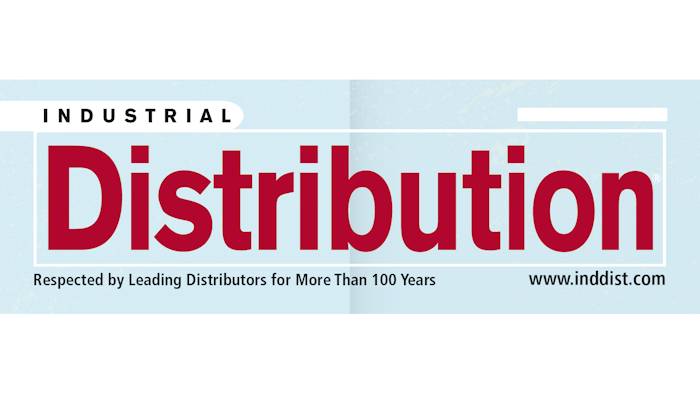 Along with reporting on the latest news happenings across the industrial distribution market, ID's other bread-and-butter offering is providing original and submitted articles. Such pieces can cover specific companies or best practices, or be more broad-based.
ID had another great year of article content in 2015. Sales guru Paul Reilly had a big year on ID, as his best-practices offerings were consistently high performers throughout the year, and made it quite apparent that distributors are focusing on their sales team and how to improve it. Four of ID's top 10 articles last year had his byline.
Here, in no particular order, were the 10 most-read articles on ID in 2015.
How Does A Distributor Keep A Competitive Sales Edge? (March 2)
America's Top 4 Forklift Manufacturers And What Makes Them Special (May 8, 2014)
Though this article was posted back in May of 2014, it remained one of our most-read pieces in 2015.
Salespeople Should Act Like 4th Graders (June 1)
Where Have All The Truckers Gone? 10 Tips To Fight The Shortage (August 31)
The Biggest Mistake Salespeople Make (January 27)
Industrial Distribution's 2015 Salary Report (July 27)
New Age, New Pay: Millennials And Sales Compensation (September 11)
Sales: How To Persist Without Being A Pest (July 31)
5 Emerging E-Commerce Trends In Distribution, Pt. 1 (January 22)
Answer These 6 Questions Before Every Sales Call (September 29)