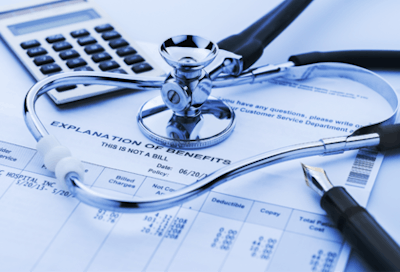 Employers: your newly hired employees have a one-month orientation period before the Affordable Care Act's (ACA's) 90-day waiting period begins to run. The IRS, the Department of Labor and the Department of Health and Human Services recently issued final and proposed regulations clarifying this orientation window.
Organizations Impacted:
Employers offering group health plans
Third-party issuers offering group health insurance coverage
What is Required?
Employees are required to elect health plan coverage offered through a group health plan within 90 days following the 30-day orientation period
Employees may request, and employers may grant, additional time beyond the 90-day waiting period.
Penalty for non-compliance:
$100 per day per individual in violation of the election coverage window
EXAMPLE:
July 15
New employee is hired
Aug 14
30-day orientation period ends
Nov 13
Healthcare coverage must begin
If an employer with a group health plan imposes a one-month orientation period and a new employee is hired on July 15th, the orientation period ends on August 14th. Then, health plan coverage offered by the group health plan must begin no later than 91 days after the end of this orientation period, or November 13th. If an employee elects, or is permitted to elect, additional time beyond the 90-day waiting period to elect coverage, the employer will not be in violation of the final regulations because the employee was offered coverage within the mandated period.
Recommended Action:
Health coverage plan sponsors (employers) should review their current waiting period practices in light of the final regulations to ensure compliance.
We hope you find this information valuable. As always, we are here to help. If we can provide further assistance or answer questions regarding ACA compliance or on any other topic, please feel free to contact us at 314.862.2070.
View this article on Mueller Prost's website here.