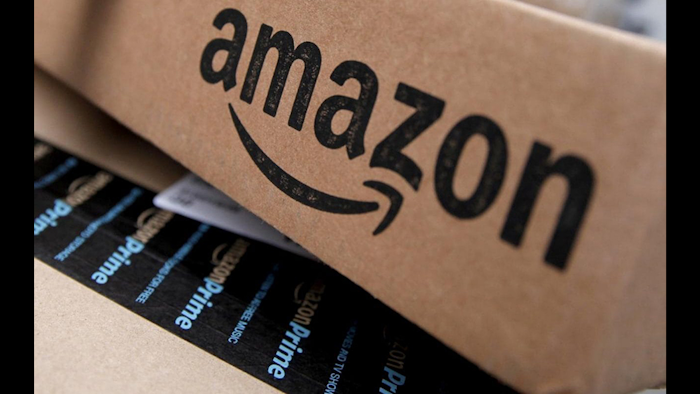 Rumors have floated for more than a year that e-commerce giant Amazon has been looking to launch its own full-scale delivery service, which would erase its reliance on parcel services FedEx and UPS as a means to have total control over its supply chain.
Those rumors gained considerable validity Friday morning when the Wall Street Journal reported that Amazon is in fact preparing such a service.
Citing anonymous sources familiar with the matter, the report said Amazon is preparing "Shipping With Amazon" or SWA — which would have Amazon pick up packages from businesses and deliver them to consumers. The service is expected start in Los Angeles "in the coming weeks" and expand from there as soon as this year.
Such a service would undoubtedly enable Amazon to compete directly with FedEx and UPS instead of using those companies — as well as the U.S. Postal Service and smaller companies for package delivery, as Amazon's volume of orders continues to soar. The company's 2017 fourth quarter sales jumped 38 percent year-over-year to $60.5 billion, and its $1.9 billion profit was its best ever. Full-year 2017 sales increased 31 percent.
The report comes two days after Amazon Business announced it has launched in France — its sixth country overall — and one day after Amazon announced the launch of free two-hour delivery at Whole Foods for subscribers to its Prime membership.
Amazon has been eyeing the package delivery service for some time. In March of 2016 it announced the leasing of 20 cargo planes, and then doubled that two months later. And then in early 2017, Amazon announced plans to build a worldwide air cargo hub at the northern Kentucky airport south of Cincinnati in a nearly $1.5 billion investment.
UPS' stock was down 4.1 percent as of 8:30 a.m. CT Friday morning, while FedEx stock was down 1.2 percent.