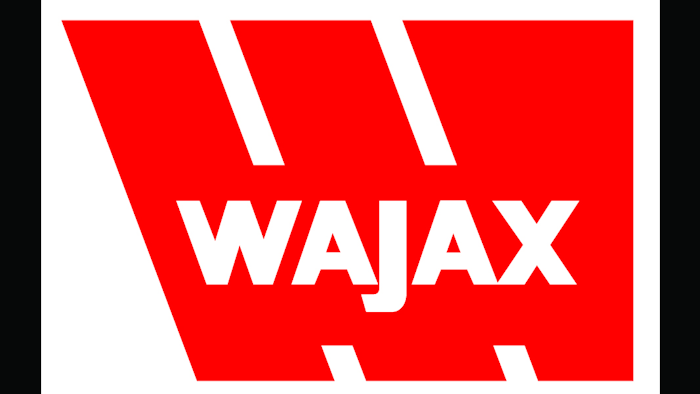 Mississauga, Ontario-based Wajax Industrial Components – No. 36 on Industrial Distribution's 2015 Big 50 List – reported its 2015 fourth quarter and full year fiscal results on Tuesday, and followed-up with a conference call in which the company discussed reorganization.
In Q4, Wajax posted sales of $241 million (U.S.), down 16.0 percent from a year earlier. The company took a net loss of $24.7 million, compared to a profit of $8.3 million in the same period in 2014. For the full year 2015, Wajax sales of $965.6 million were down 12.3 percent from 2014. The company had a net loss of $8.2 million, compared to a profit of $30.6 million in 2014.
The company attributed its sales decline across all three business segments primarily to the energy-related slowdown in Western Canada.
Q4 Equipment sales were down 17 percent year-over-year. Power Systems sales were down 20 percent, and Industrial Components sales were down 12 percent.
"Fourth quarter results were significantly negatively impacted by the energy sector related slowdown in western Canada," state Mark Foote, Wajax president and CEO. "Results from the Power Systems and Industrial Components segments were softer than expected, as reductions in selling and administrative costs could not offset lower than expected volumes and gross margins, primarily in western Canada.  However, in light of the economic pressures faced in western Canada, we were pleased with results from the Equipment segment."
Wajax announced that during 2016 it will transition from its current three independent product divisions – Power Systems, Industrial Components, and Equipment – to a "leaner and more integrated organization." The new organization will be based on three main functional groups: Business Development, Service Operations, and Vendor Development. The new structure is intended to improve Wajax' cross-company customer focus, closely align resources with its growth strategy, improve operational leverage, and lower costs.
That restructuring includes reducing its headcount by 10 percent across the organization – a move it began in early 2015. In Monday's post-earnings conference call, Foote said that currently it about 6 percent into that employee reduction, or about 150 roles.
"The impact is going to be felt across a number of levels of our company particularly in the middle management area and almost equally in each of the divisions," Foote said.
Wajax expects the restructuring to result in annual savings of about $15 million flowing into its 2017 earnings.
Also on Monday, Wajax announced the acquisitino of Montreal-based Wilson Machine Co., for approximately $5 million. Wilson makes and repairs precisiion rotating machinery and gearboxes, and has annual sales of about $6 million, with its major customers in eastern Canada.