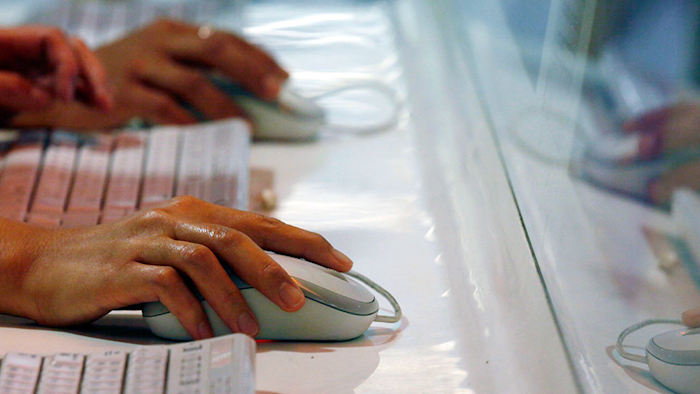 A recent analysis found that fraud-related costs equated to nearly 9 percent of e-commerce revenue — and rising.

The report from Bay Area consulting firm Javelin indicated that overall, fraud costs merchants more than 7.5 percent of their annual revenue, with digital goods manufacturers losing the largest percentage at 8.6 percent and "hybrid" merchants at 8.1 percent.

Costs dedicated to combating and managing fraud accounted for about 75 percent of overall expenses, but retailers were also affected by chargeback losses — when customers dispute charges on their cards — and false positives, in which legitimate transactions are believed to be fraudulent.

Nearly one-third of all declined transactions turned out to be genuine, which the report said equated to nearly 3 percent in lost revenue blamed on subpar fraud controls.

In addition, Javelin said that the percentage of operating costs dedicated to fraud protection increased this year compared to 2015. A majority of e-retailers expected to boost their fraud management spending, and their share of operating costs was projected to increase from 20 percent to 23 percent.

The report encouraged merchants to upgrade their fraud management systems and noted that the top current tools rely on "static" card data that is vulnerable "in an era when consumer data are readily available through breaches, social engineering, or public resources."

Nearly two-thirds of sellers relied on user names and passwords for existing customer accounts, while 40 percent used two-factor authentication.

"Armed with credentials from large data breaches, fraudsters face little difficulty gaining access to customers' accounts," the report said.

The report found that e-retailers were more likely than other segments to outsource their complex fraud management needs, as well as more prone to adopt next-generation security systems such as geolocation, device identification and behavioral analytics.
In addition to upgrading security measures, Javelin recommended investing in staff training and learning from the experiences of peer companies.
"In order to effectively defend themselves against fraudsters, merchants must navigate a complex web of solutions to find the right approach — one that does not sacrifice profitability or erode customer experience for the sake of security," analysts wrote.