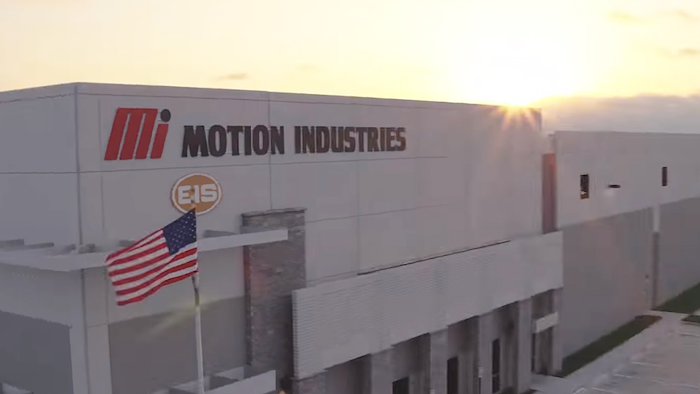 Amazon has been dominating the weekly market news on Industrial Distribution with increasing frequency. Any time the e-commerce behemoth announces a new development for its B2B unit or provides a status update about it, the ID audience jumps on it with keen interest. And they should. Amazon hasn't been coy about its intentions to take a large chunk of the industrial products market share, and it certainly has the scale to do it.
Amazon Business recently expanded service to Japan and India, marking the fourth and fifth countries it's now available for. And on Oct. 24, Amazon made major waves with the announced launch of Amazon Business Prime — which grants subscribers free two-day shipping for all users on an Amazon Business account.
Industrial distributors are right to be cautious of Amazon. For many small and middle-market distributors, they may utilize Amazon more as an additional sales channel to reach customers. Large industrial distributors — such as those in the upper half of ID's Big 50 List — may view Amazon as both a competitor and a customer. Amazon's many distribution centers buy many products for consumption, creating an opportunity for some large distributors. That said, there is always a lingering concern that Amazon will figure out a way to win market share, which no distributor wants to give up. 
One of those large distributors keeping a close eye on Amazon is Motion Industries — No. 6 on the Big 50 — which recently reported a strong fiscal third quarter that included year-over-year sales growth of 7.1 percent and a 10.6 percent increase in operating profit. This past fall, I visited Motion Industries' Birmingham, AL headquarters, where I was able to have a sit-down interview with the company's President & CEO, Tim Breen. Along with discussing the company's acquisition strategy, the impact of natural disasters such as hurricanes and floods, overall business and the general state of the company, Breen had insightful comments about Amazon and its role in the industrial products marketplace.
Overall, Breen noted Amazon's undeniably growing presence, while providing unwavering confidence in Motion's ability to hold its own as an industrial products and services provider.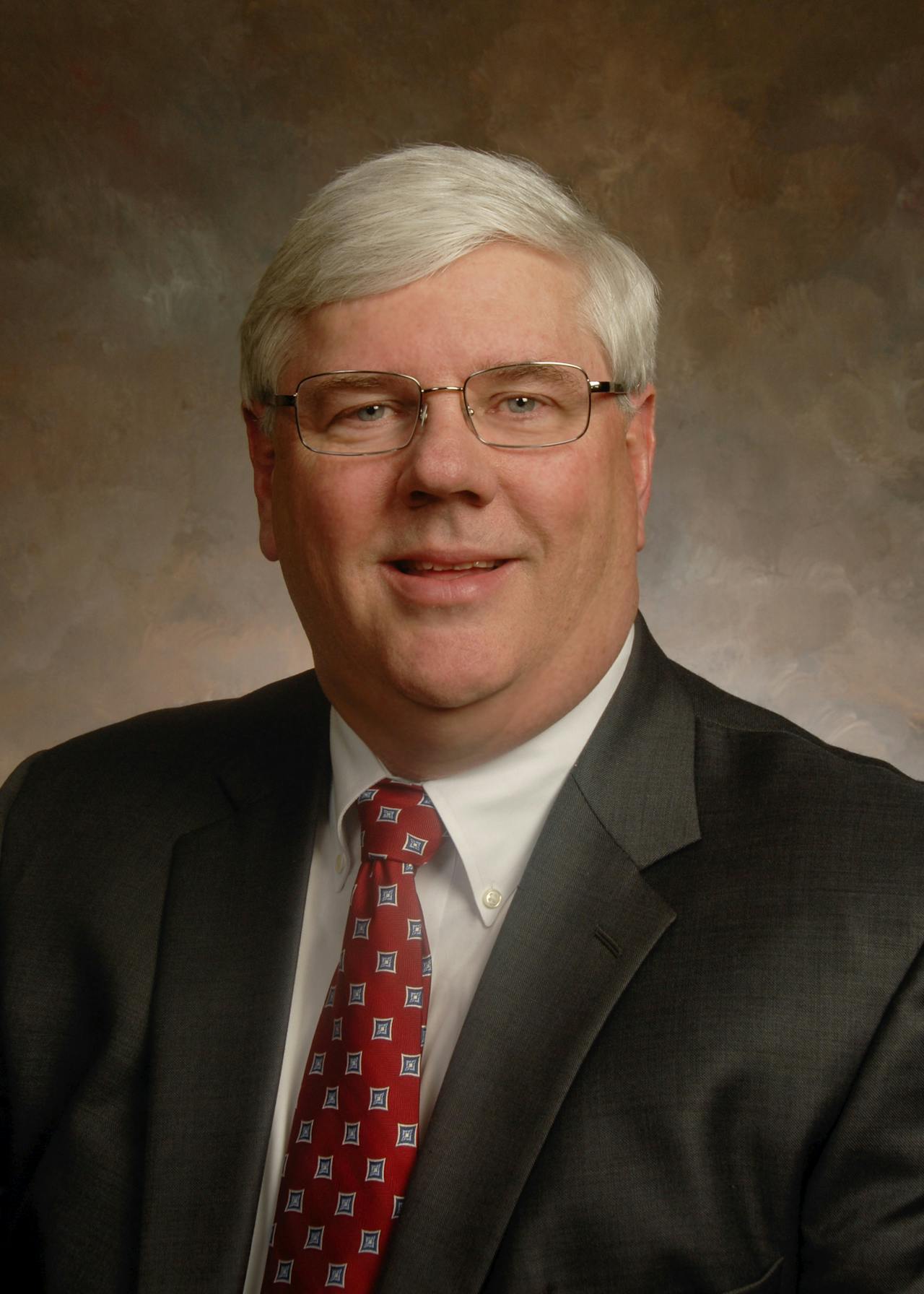 "We'll never underestimate Amazon. They're a brilliant company," Breen told me. "I believe that Amazon is making us and most distributors better. They force you to improve and be a smarter company. This also reinforces why we at Motion are one of the largest in the business today. We provide expertise, experience and technical knowledge that our customers depend on. I can't say where Amazon's going to go long-term, but I know where we're going. We're going to be that experience the customer needs, because they're losing it every day as the baby boomers retire and they're going to need someone who's not just selling them a part number. That's where we're going today and tomorrow. Do we sell just products by part number? Absolutely, but that's not our focus. It's not just about the products, it's about figuring out why the customers need what they do and helping them make the right choice."
For years — going back to the AmazonSupply days before Amazon Business launched in April 2015, industrial distributors have cited their service level as their key advantage over Amazon. Leading distributors such as Motion Industries have and will continue to invest in value creation for their customers, in areas that include on-site services, product repairs, as well as engineering and application expertise to improve the overall customer experience and help reduce the customer's operating costs. 
Three of the largest industrial distributors — Grainger, HD Supply and MSC Industrial Supply — have publicly stated the e-commerce portion of their business. Sixty percent of Grainger's 2016 total sales happened online, and CEO D.G. Macpherson expects that figure to surpass 80 percent by 2022. HD Supply also did 60 percent of 2016 sales via e-commerce, and MSC's 2017 third quarter fiscal report showed likewise that 60.4 percent of sales were done online. Breen stopped short of saying exactly what percentage of Motion Industries' sales come via e-commerce, but he did put it in perspective.
"When you look at that e-commerce figure and you hear percentages from others out there, they're talking about total e-commerce," he said. "They're not talking about you, the user, going online and buying something from the website. They're talking about punch-out, EDI, all of those things. With all of that, it's a big percentage for us too. Certainly not in the range of what a Grainger does, but it's safe to say it's certainly north of 20 percent of our business, and it's growing quickly."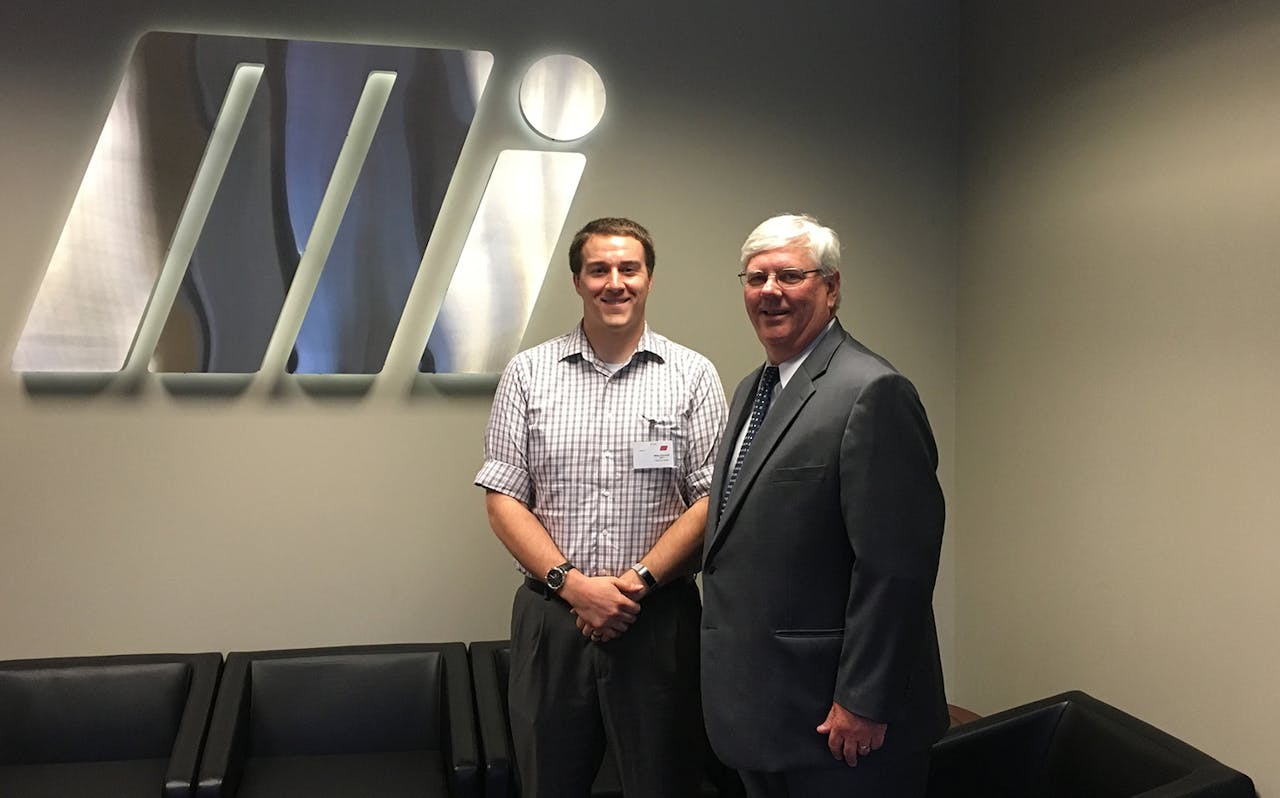 As an avid sports fan, I hear the following saying all the time: "Respect everyone, but fear no one." That was the vibe I got from Breen in Birmingham, and seems to be the appropriate mindset for large distributors in respect to Amazon. Another popular phrase coaches use is, "Control what you can control, and the rest will take care of itself." That is also very applicable here, and another notion Breen touched on.
"We have a plan. We certainly keep our eyes wide open to the disruption in the market," he said. "We're very interested in what all distributors, including Amazon, are doing. We listen to the voice of the customer and what's important to them. We're trying to stay focused on the things customers think make us different and why they want to do business with us. Our ultimate goal is to be easy to do business with, provide expertise and service levels second to none, and take care of customers on every platform they want — electronically or other."