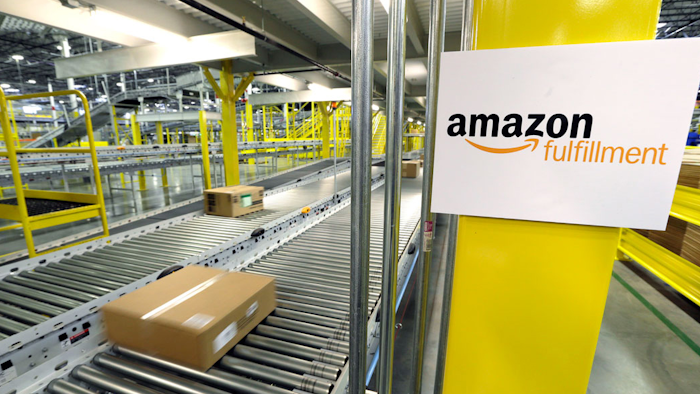 Amazon's logistics network continues to grow at a breakneck pace, with the company announcing a new fulfillment center (FC) coming to Salt Lake City, UT, while last week reports surfaced that the e-tailer will add such facilities near Miami, FL and Detroit, MI.
On Wednesday, Amazon announced its first Utah fulfillment center, to be placed in Salt Lake City. The 855,000-plus square foot facility will add 1,500 full-time jobs. No projected completion date was given. 
The South Florida Business Journal reported last week that Amazon broke ground on an 855,000-square-foot FC in Opa-Locka on June 29, located near the Miami-Opa Locka Executive Airport north of Miami. The new facility will bring Amazon closer to one of its largest U.S. The FC is expected to open by the end of 2018 and will add at least 1,000 jobs.
Also last week, the Associated Press reported that Amazon is spending $140 million on a new fulfillment center in Romulus, MI, home to metro Detroit's airport. The news comes six months after the Michigan Strategic Fund authorized a grant for Amazon to open a $90 million facility 12 miles away in Livonia. The Romulus FC will add 1,600 full-time jobs.
Here are the other announcements Amazon has made of new fulfillment centers so far in 2017.
On Jan. 12, Amazon announced its plans to create more than 100,000 jobs nationwide over the following 18 months.