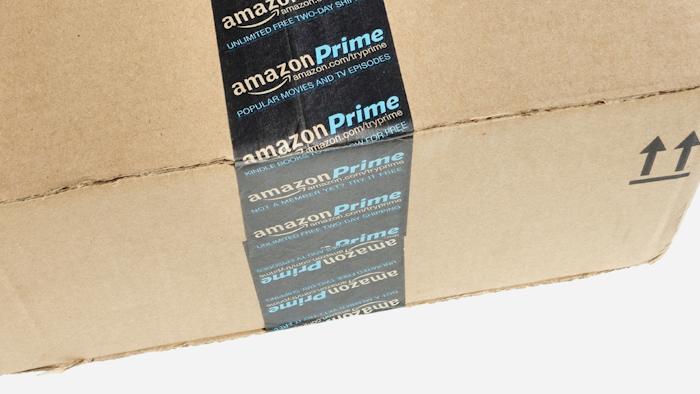 Amazon is launching an initiative to combat the proliferation of counterfeit goods on its online marketplace.

Bloomberg, citing a source familiar with the matter, reports that the world's largest e-retailer is developing teams to address counterfeiting in the U.S. and Europe and made the issue a top priority for 2017.

The teams will reportedly encourage more brands to register with Amazon, which will enable the e-retailer to require proof from its sellers that they have permission to market those brand-name goods.

Amazon debuted a registry earlier this year for select brands and began implementing fees for merchants selling those items. Legitimate sellers argued that the price to sell such goods could become too steep, but Amazon said the system showed how seriously it takes counterfeiting.

Although Amazon long knew about the problem of cheaper, knockoff products, it generally relied on its sellers to identify and report them. Removing them from the marketplace entirely was, at best, a mixed proposition for affected sellers.

The new effort reportedly follows a breakdown in talks with the National Football League and Major League Baseball about selling licensed merchandise on Amazon. The leagues were concerned about Amazon's inability to account for fake goods.

Amazon also recently filed lawsuits on behalf of select merchants who were particularly hurt by the sale of cheap knockoffs on the website.

"Amazon has zero tolerance for the sale of counterfeit items on our site," the company told Bloomberg, adding that it is "aggressively pursuing bad actors."