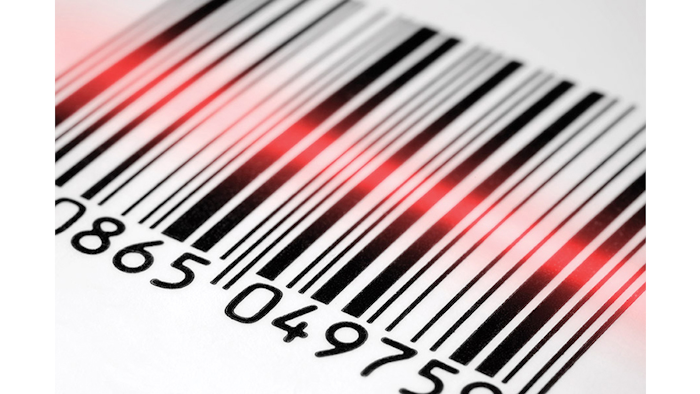 Today's consumers value technology that enables purchases with a touch of a finger. From ordering dinner to ridesharing, on-demand transactions are the norm. Consumers depend on convenience and instant gratification, and want their traditional purchases, like ordering a winter coat from Amazon Prime's same-day delivery, to appear in their hands just as quickly.
Organizations striving to satisfy the demands of one-click customers looking for simplicity and efficiency must take a critical look at their supply chains. But as companies adjust to increasing globalization and an omnichannel retail world, the challenge of supply chain management grows. Global retailers rate their supply chain visibility 6.2 out of 10, according to one study.
For business leaders racing to perfect and scale operations to fulfill evolving consumer expectations, the answer may be high tech barcode scanning.
Dissecting the barcode
Barcodes contain large amounts of valuable product information, which allows manufacturers and distributors to facilitate the fulfillment process from start to finish. The data embedded in a single barcode can reveal information about what a product's shipping label must include, how a box should be packaged and where it should be routed on the warehouse floor. Beyond the fulfillment center, truck drivers and last-mile delivery workers can scan barcodes on shipment paperwork to reveal crucial details of when and where inventory is located at any moment.
Although barcodes are vulnerable to damage by man or machine during the long supply chain journey, advances in barcode technology have made it possible to preserve accuracy — even in extreme conditions. Even if up to half of a shipping label is destroyed, 1D and 2D barcodes contain enough redundant information and error corrections to ultimately ensure readability. If a barcode is misprinted — for example, if a faulty printer pin creates blank lines — certain barcode scanning software can use algorithms to correct malfunctions.
Why supply chain transparency matters
A high level of transparency is important for organizations looking to scale supply chain operations. Today, over half of retailers, logistics and manufacturing companies strive to monitor more than 10,000 shipments annually — with the goal of getting a real-time glimpse into the security, speed and location of their shipments. High tech barcode scanning solutions make this feasible.
In certain sectors, supply chain visibility is more than a business goal. Often, it's an issue of regulatory compliance. GS1, the international organization that sets barcode standards, has recently created more robust barcodes to simplify tracking product lots in light of the 2011 Food Safety Modernization Act. The legislation emphasized increased product traceability from origin to distribution at consumer establishments like grocery stores and restaurants. With the information embedded in a small barcode, brands in any B2C industries can respond to recalls, safety issues and other consumer questions with ease.
The future
Visibility, speed and compliance are only the beginning of what high tech barcode scanning can bring to supply chains — there's much more to explore. While current technology allows for organizations to better manage their supply chains, innovations in augmented reality, wearables and analytics are expanding the possibilities of what barcodes can do. In light of this constant evolution, businesses and customers will continue to reap the benefits of barcode scanning for decades to come.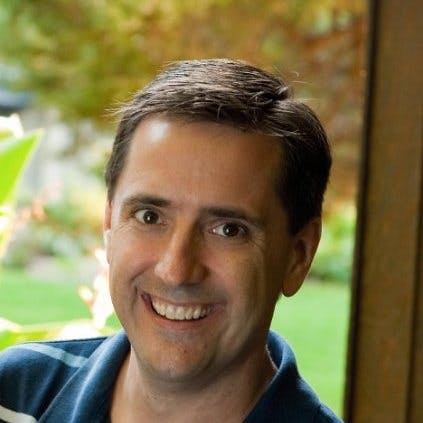 Tom Setzer is software product director at Accusoft. He joined Accusoft in 2006 as a project manager and is now the director of the SDK product group. His analysis of customer requirements and business data assists in the development of product strategies for the group. His 25+ years of experience includes 12 years of developing technology solutions for industry leaders including Motorola, Capital One and General Electric.