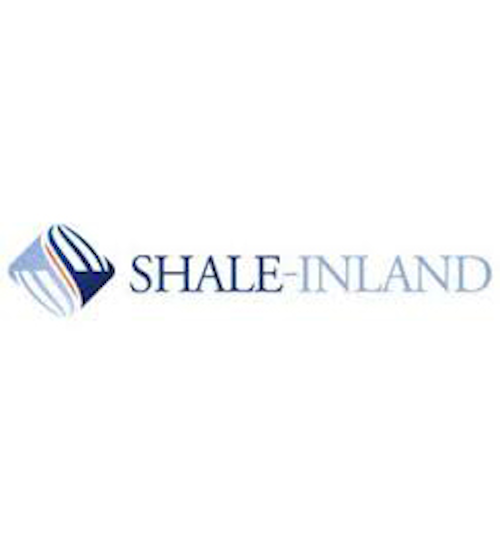 HOUSTON — Shale-Inland Holdings, LLC on Thursday announced the closing of a transaction for the sale of the majority of the assets of Main Steel & Polishing, Inc., Shale-Inland Stamping & Fabricating, LLC and Metals Inc. (F&DS) to an affiliate of the investment firm Peak Rock Capital.    
"Following an extensive review of our portfolio of businesses, we have determined that the sale of F&DS optimizes both Shale-Inland's and F&DS's strategic position in their respective sectors of Industrial Distribution and Metals Service Centers. Shale-Inland will continue to strengthen its position in industrial distribution with investments focused on valve and valve actuation and stainless steel and high nickel alloy pipe, fittings and flanges to improve our ability to serve our customers and supplier partners," stated Frank A. Riddick III, CEO of Shale-Inland. "The F&DS management team, led by John Higgins, has completed a monumental strategic shift at F&DS combined with a significant improvement in operational capability and financial performance. They should be commended for their efforts."
"The divestiture of F&DS will further enhance Shale-Inland's strong liquidity position and ability to continue to make investments to deliver on our strategy of becoming the leading global supplier of specialized PVF and value added services for the energy and industrial markets. Recent investments include consolidation and expansion of multiple Sunbelt Supply Co. Valve and Valve Actuation facilities to a new 185,000 square foot facility with industry leading actuation and distribution capabilities in Houston, Texas; the acquisition of Flomax, a Northern California Valve and Valve Actuation business; and the opening of our new corporate headquarters in Houston, Texas. As we move forward, we will continue to grow our core businesses organically and through acquisition to deliver a high level of financial performance and optimize our returns for stakeholders," added Riddick.
Shale-Inland is a specialty industrial supplier that provides technical solutions to the energy and industrial sectors. Through its locations in North America, Shale-Inland delivers a broad spectrum of pipe, valves, fittings and related products from industry leading mills and manufacturers. For more information, visit www.shale-inland.com.